DMRCL opens tender for construction of four stations, twin tunnels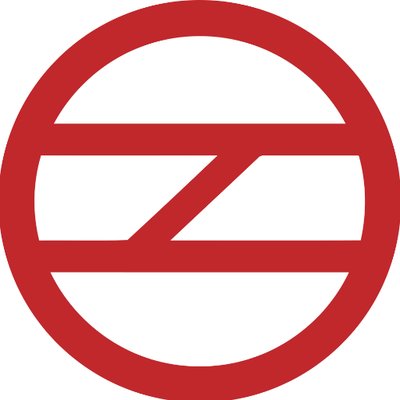 DMRCL opens tender for construction of four stations, twin tunnels
16 Apr 2021 Editorial Team
Delhi Metro Rail Corporation Ltd (DMRCL) has opened a tender for the construction of twin tunnels and four underground stations of the Aerocity-Tughlakabad corridor for phase-4 of the Delhi Metro.
The successful bidder will design and construct twin tunnels by shield tunnel boring machine (TBM), cut and cover tunnel box and develop four underground stations—Aerocity, Mahipalpur, Vasant Kunj, Kishangarh with entry, exits, and connecting subways for the Aerocity-Tughlakabad corridor of phase-4 of Delhi Mass Rapid Transit System.
The deadline for bid submission is 31 May 2021, and the completion period for the work is 42 months. Technical bids will open from 1 June 2021.
Tender details here.
Bid winners will also develop utility galleries, AC plant room, ASS room, TVF room, system rooms, and all other rooms as per system requirement, shafts, pump houses, water tanks, diesel generator set room or enclosure, sumps, among others. The subway is to be constructed by any method other than the cut and cover method.
Integration of the proposed Aerocity underground station will also be done with the existing Aerocity underground station of the Airport express metro line. The contractor shall ensure proper partition between the existing operational station and new construction as per the consent of the engineer.
---
Also read: Ridge board to discuss impact of infra projects on Delhi Ridge
Also read: DMRC re-approves Delhi Metro Phase IV. Know more about the project!