Chennai Metro starts building route over crowded portions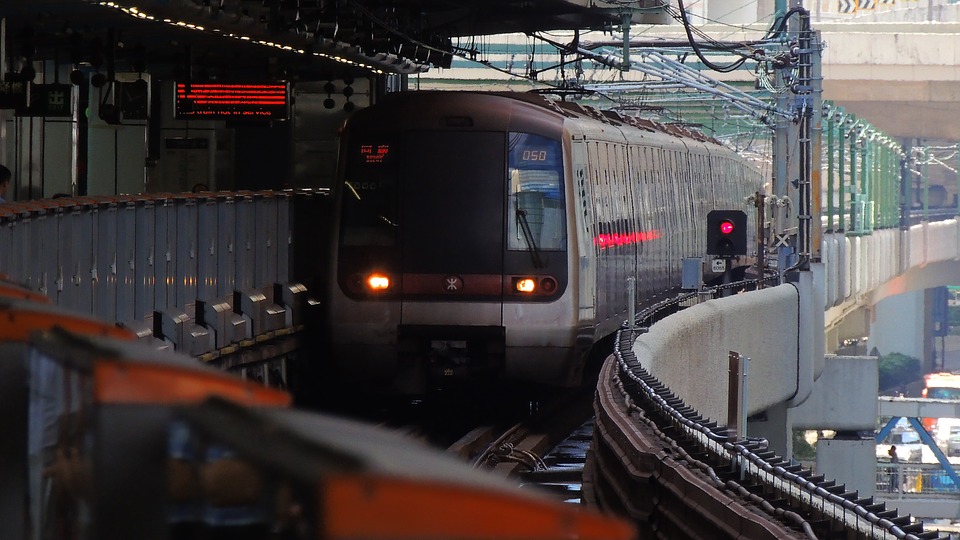 Chennai Metro starts building route over crowded portions
The route stretches across 12 km and is most likely to start its operations in the next five years. There has been a change in plans as Chennai Metro Rail Limited (CMRL) earlier decided to operate between Madhavaram and Sholinganallur and Madhavaram and CMBT, covering nearly 52 km, known as the priority corridor.
The area between Poonamallee to Power House contributes to one-third of the 118.9 km Phase 2 project, that is, Light House to Poonamallee. The other parts of the corridors are Madhavaram to Sholinganallur and Madhavaram to SIPCOT.
The CMRL officials said that 36 months were required for constructing the elevated stretch. The construction work is split between two tenders from Porur to Poonamallee and from Porur to Power House. Three bidders are finalised for these stretches.
According to the officials, the construction of the elevated stretch is easier, and that is why they are operating that first. This does not mean that the operations on the priority corridor will be delayed. The floaters and tenders are processed in the priority corridor as well.
The officials have announced that since a majority of the priority corridor lies underground, it may take some time to become operational. The entire project is estimated to complete in six years.
The contracts for the stretch will be given early next year. The construction from Poonamallee to Power House will take three years, but additional time may be needed for inspection.
Another official said that if the contractor sticks to deadlines, the project will be completed in three years as the design is ready. The CMRL will make sure the land for construction and traffic permissions are granted on time.
Source:The Hindu

Opinion Poll
Question : As we enter FY 2021-22, a report estimates a 11% GDP growth. What is the most critical investment the construction and infrastructure sector needs to make this year?