Driverless pod taxis to connect Noida to Jewar airport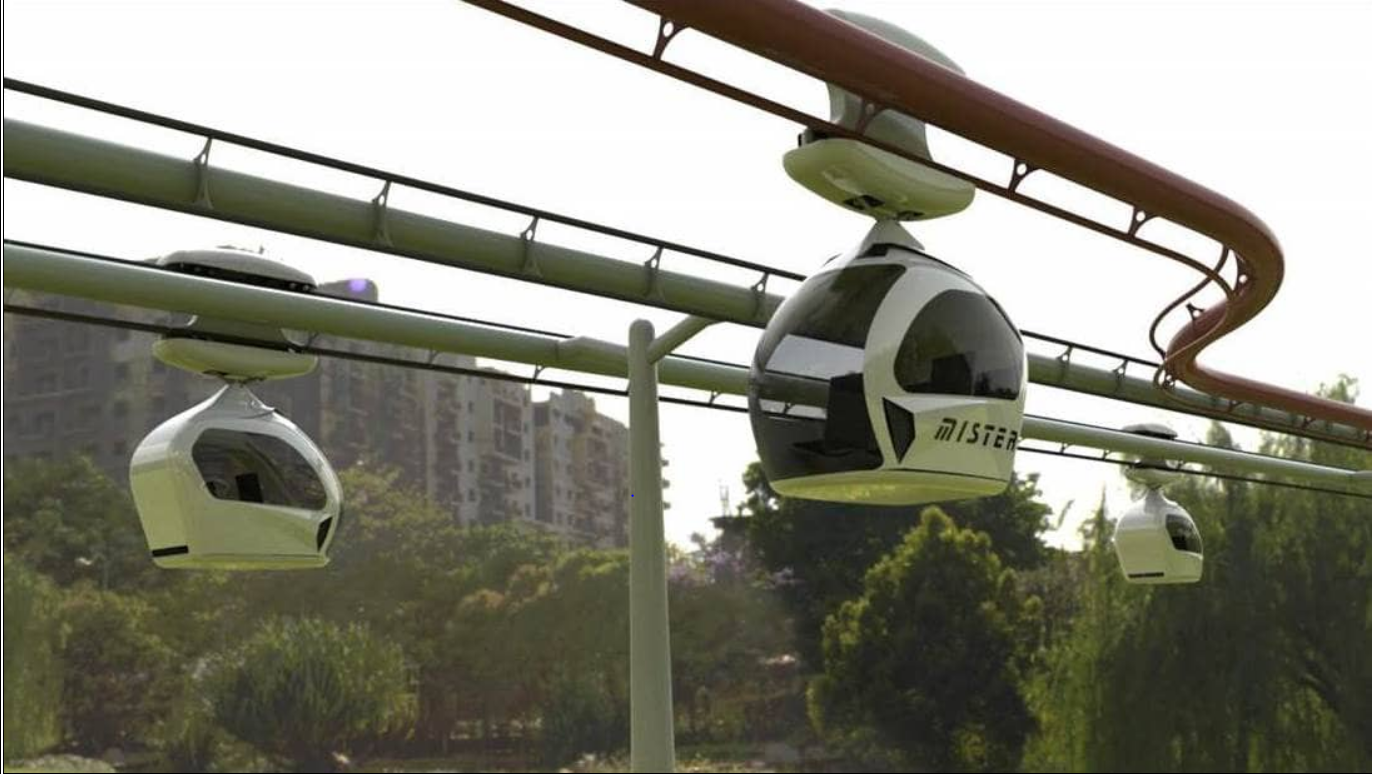 Driverless pod taxis to connect Noida to Jewar airport
Uttar Pradesh is all set to introduce pod taxi services to facilitate transit between Greater Noida and the Noida International Airport located south of Greater Noida in Jewar.
According to media sources, the Eastern Peripheral Expressway and Yamuna Expressway will soon be signing an agreement with the Delhi Metro Rail Corporation (DMRC) to extend the connectivity to remote areas.
The Yamuna Expressway Industrial Development Authority (YEIDA) noted that the DMRC would be responsible for developing the pod taxi service that will connect Greater Noida and Jewar International Airport, regarding which a detailed project report (DPR) will also be presented soon.
Reportedly, the estimated cost of the said project is estimated to be around Rs 50-60 crore per km, which will bring the total cost of the project to an estimated Rs 1,250-1,500 crore.
---
4th Indian Cement Review Conference 2021
17-18 March
---
According to Ultra Passenger Rapid Transport's (PRT) estimates, construction cost per kilometre for pod taxis could be around Rs 40-45 crore against Rs 135-150 crore for Light Rail Transit (metro train), Rs 250-350 crore for Mass Rapid Transport, and Rs 40-45 crore for Bus Rapid Transport.
The upcoming Jewar Airport will be easily accessible via road from Delhi, Haryana, Rajasthan and a large part of Uttar Pradesh.
This driverless pod transport system is popular in many western countries and can easily accommodate four to six people at a time per car. The pod taxis are self driver run on battery or hydrogen and are environment friendly. They occupy less space and hence are naturally suitable for Indian cities.
Image: Representative image of a pod taxi.
---
Also read: India's first driverless metro train is here
Also read: Jewar Airport estimated to boost jobs and urban infrastructure in region
Opinion Poll
Question : As we enter FY 2021-22, a report estimates a 11% GDP growth. What is the most critical investment the construction and infrastructure sector needs to make this year?