French agency to fund Surat Metro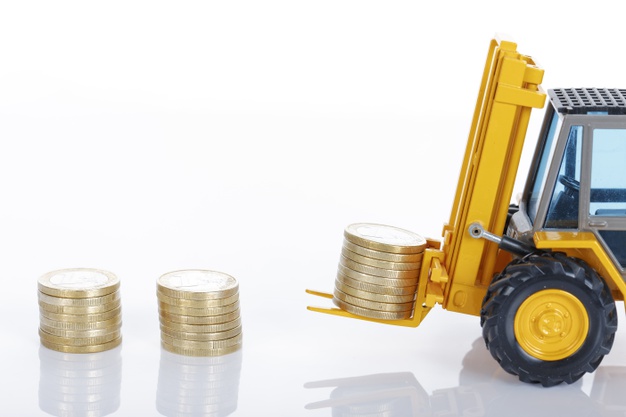 French agency to fund Surat Metro
Last week, the Ministry of Finance (MoF) and the French Development Agency (AFD) signed a Memorandum of Understanding (MoU) to have AFD lend Rs 2,195 crore for developing Surat Metro's Phase 1 project.
AFD is a French public financial institution that promotes sustainable development, finances and supports projects, and promotes economic growth.
AFD's involvement in Surat's metro rail project was first revealed in May 2020 when the Gujarat Metro Rail Corporation (GMRC) published AFD's name in an Expression of Interest (EOI) notice for appointing the project's General Engineering Consultant (GEC).
---
4th Indian Cement Review Conference 2021
17-18 March
Make in Steel 2021
24 February
---
The 40.35 km Phase 1 project of the Surat Metro with two lines and 38 stations received the Gujarat state government's nod in January 2017 and the Central Government cabinet's approval in March 2019 at an estimated cost of Rs 12,020 crore.
Two out of three sections of Surat Metro's Line-1 have been awarded for construction, where financial bids have been opened. Among them, a geotechnical investigation is underway for the 3.5 km underground Package CS3 (Surat Railway Station – Chowk Bazar Ramp).
Also read: PIB approves Surat Metro Rail Project
Also read:Bids placed for underground line of Surat Metro
Opinion Poll
Question : The Budget will influence your business the most in terms of