M G Contractors emerges lowest bidder for five bridges of MAHSR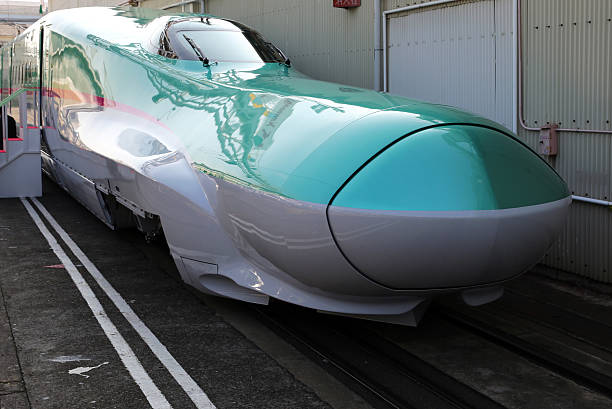 M G Contractors emerges lowest bidder for five bridges of MAHSR
Jul 21 2021,04:07 PM CW Team
M G Contractors has emerged as the lowest bidder for the construction project of five bridges for the 508 km Mumbai-Ahmedabad High-Speed Rail (MAHSR) project, also known as the bullet train project.
The spokesperson of National High-Speed Rail Corporation (NHSRCL), Sushma Gaur, said that the financial bids for constructing five bridges opened on Tuesday, the PSC Bridge, and the erection of four Steel Truss bridges between Ahmedabad and Vadodara for the construction of Mumbai-Ahmedabad bullet train project.
Three financial bids were opened, out of which M G Contractors was the lowest. On July 16, the bids were opened, and M G Contractors emerged as the lowest bidder for the financial bids for the construction of 11 rail bridges, four PSC bridges, and the erection of seven steel truss bridges between the Zaroli on the Maharashtra-Gujarat border, Vadodara, and in the Union Territory of Dadra and Nagar Haveli.
On 14 September 2017, PM Narendra Modi and Japanese Premier Shinzo Abe laid the foundation for the ambitious bullet train project of Rs 1.08 lakh crore. The bullet trains are expected to cover a distance of 508 km in about two hours. But, currently, the trains on the route take seven hours to travel the distance.
The NHSRCL has awarded many tenders for constructing railway tracks, railway bridges, railway stations, tunnels, and depots for this project, till now.
---
Also read: NHSRCL completes Delhi-Varanasi bullet train survey, DPR underway
Also read: Mumbai-Ahmedabad bullet train project faces bottlenecks
Opinion Poll
Question : How can India stem inflationary trends likely from the currently all-time-high steel prices?