India to spend $500 bn each year on infra: Report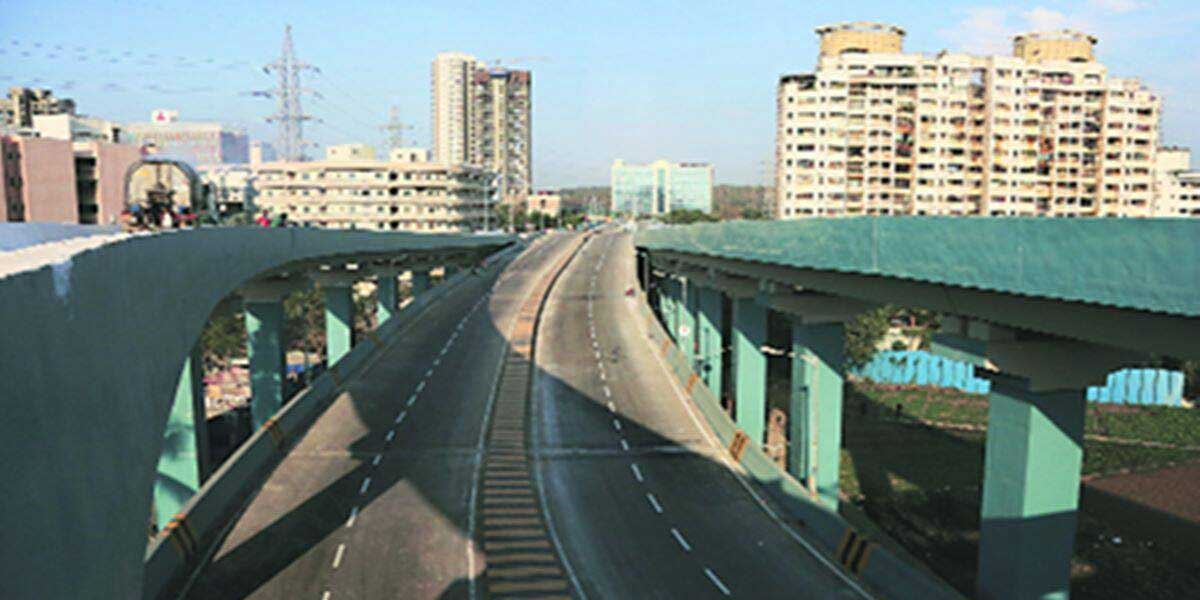 India to spend $500 bn each year on infra: Report
India is likely to spend $500 billion, close to Rs. 37 lakh crore, per year on infrastructure projects to accommodate India's rapidly growing population by 2030, according to a report titled 'A Blueprint for Modern Infrastructure Delivery' by construction and consultancy Mace. The report also identifies the core problem with the sector—that up to 80% of the large infrastructure schemes in India are delivered late, exceed the budget, and under-deliver. The report reveals that 414 central projects in India are suffering from cost overruns of 66.71%, which is about $58.42 billion.
As per the statistics of Mace, by Q1 FY21, there were 1,698 central projects under implementation in India, out of which 469 are mega-projects, each costing $134.7 million and above, and 1229 are major projects, each costing between $20.2 million and $134.7 million. Since the arrival of the global pandemic, infrastructure delivery observed stark differences. For example, the pandemic caused a dip of 73% in public transport use in India. Referring to a World Bank Report, experts at Mace opine that the Covid-19 pandemic has caused the most severe global contraction since World War II. There is a stark need to improve delivery, according to reports of the World Bank Group.
Based on the interviews of about 40 senior executives, the report found that the decisions on infrastructure projects are often driven more by political pressure rather than on cost-benefit analyses. Moreover, the infrastructure projects are gravely impacted by the poor predictive abilities of the members of project teams. This pressurises the members to provide fixed point price estimates even before accurate predictions are made.
In developing countries like India, the procurement of materials is based on 'cheapest price', or L1, rather than value in order to fit within the unrealistic initially approved budgets. Such procurement basically contributes to the building of a 'false economy' as per the Mace report.
According to the Chairman of Anarock Group, Anuj Puri, labour shortage, revocation of toll collection and construction halt caused by the global pandemic, were the primary barriers to the development of the infrastructure sector in India. Jason Millet, CEO of Mace, reiterated that good infrastructure is vital for the socio-economic development of any country. In India, the majority of the infrastructure projects are not planned properly or delivered, often resulting in cost overruns and under-delivery against expected benefits, even before the pandemic hit. The global pandemic has only worsened the situation further.
According to Millett, this move could cost India an additional $138.46 billion by 2030, and the world an additional $900 billion.
Opinion Poll
Question : How will the Union Budget 2021-22 impact EPC projects?