Goa govt PPP cell to enable SEZ e-auction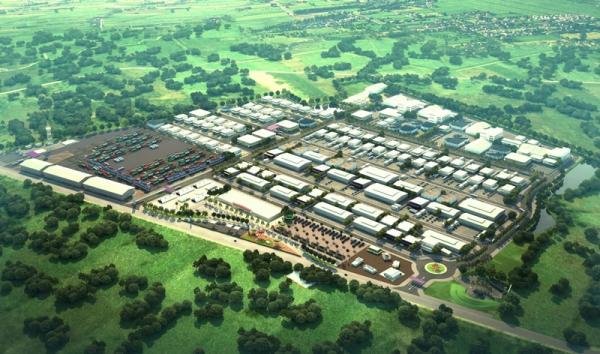 Goa govt PPP cell to enable SEZ e-auction
The Goa government's public-private partnership (PPP) cell, after overseeing the request for proposal (RFP) of the Dongri Tal-2 coal block, is now set to play a vital role in the auctioning of the special economic zone (SEZ) land that was repossessed.
The e-auction committee for the SEZ land has decided to proceed with the e-auction through the National Informatics Centre (NIC), but while doing so, the committee has decided that the PPP cell will make the decisions during the process.
The five member committee that was constituted to select a property consultant to help suction the SEZ will only monitor the process, the industries department told the media.
The committee also decided that the PPP cell director will provide hand-holding support in the e-auctioning process, including the preparation of an auction document. GIDC regional manager Girish Priolkar will be the liaison officer to Interact with the PPP cell on behalf of the Goa Industrial Development Corporation (GIDC), a document signed by principal secretary (finance) Puneet Kumar Goel and industries secretary J Ashok Kumar said.
The GIDC had called upon various banks to give a presentation regarding their e-auction platforms, modalities of the auction process and the cost involved If an initial tranche of five lakh sq m of SEZ land was to be auctioned. Though all the banks were asked to submit detailed proposals, the committee felt the NIC's e-auction portal was the best.
State Bank of India, Bank of India, Bank of Maharashtra and Punjab National Bank also attended the meeting. Representatives of the banks pointed out that other than Punjab National Bank, none of the other banks have their own platform to conduct e-auctions.
---
Also read: Goa govt inclined to auction iron ore mines
Opinion Poll
Question : As we enter FY 2021-22, a report estimates a 11% GDP growth. What is the most critical investment the construction and infrastructure sector needs to make this year?