Goa govt inclined to auction iron ore mines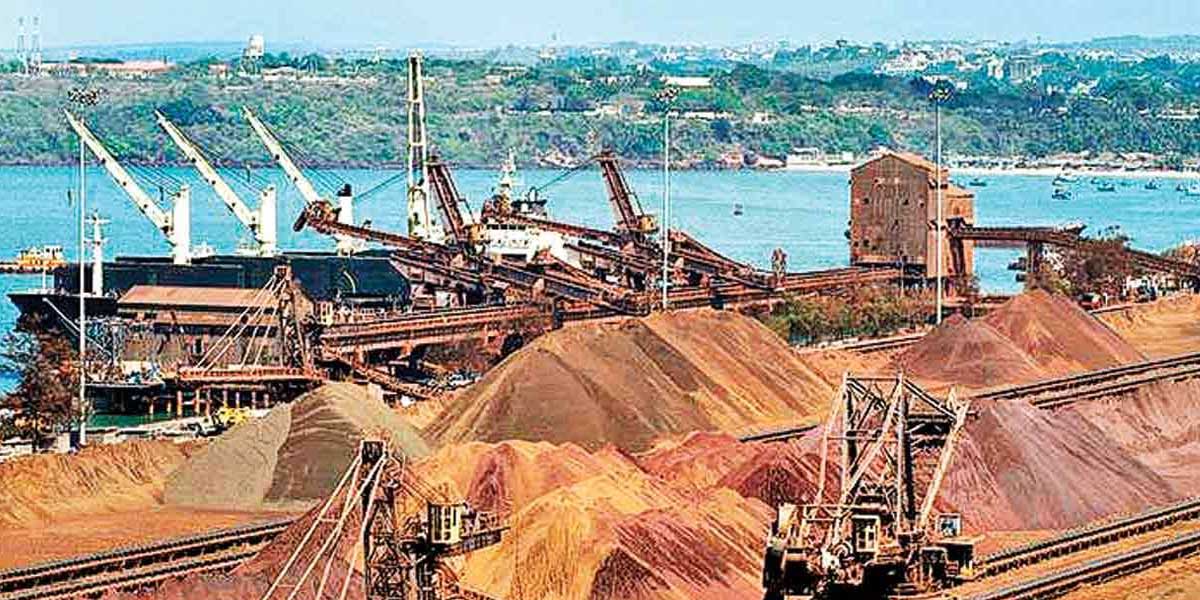 Goa govt inclined to auction iron ore mines
The Goa government has displayed the willingness to auction dormant leases to restart mining in the State which was halted since March 2018 after the Supreme Court cancelled Goa's mining renewals. Goa chief minister Pramod Sawant stated that a way out through auctions was being considered and that the government wanted mining activity to resume.
This announcement is a notable departure from the State government's policy which has resisted auctions in the past to avoid inviting unknown business interests and the mining mafia to carry out and undertake mining activities.
The three options that the State government besides an amendment to the Goa, Daman, and Diu (Abolition and Declaration of Mining Leases) Act (Abolition Act), 1987, is talking of including auction of leases and formation of a mining corporation that will bring mining under government control.
Mining in Goa is stuck in a standstill with the Supreme Court directing the State to issue new contracts and the MMDR Act in its current form making it compulsory for any grant of fresh leases to be done through an auction.
The ownership of Goa's mines could be expanded with auctions which till now belonged to a handful of family-run companies and big players from across the country. Sawant added that the State policy had been such so far only because of the interests of the mining workers, truckers, and others who he feared might be severely affected with new players entering the industry and not to preserve the interests of the existing mine owners.
The illegalities in mining extraction came much later, and it was environmental concerns that first jolted the mining sector in Goa.
Source: Hindustan Times
Opinion Poll
Question : As we enter FY 2021-22, a report estimates a 11% GDP growth. What is the most critical investment the construction and infrastructure sector needs to make this year?