Multimodal connectivity aims to reduce time and cost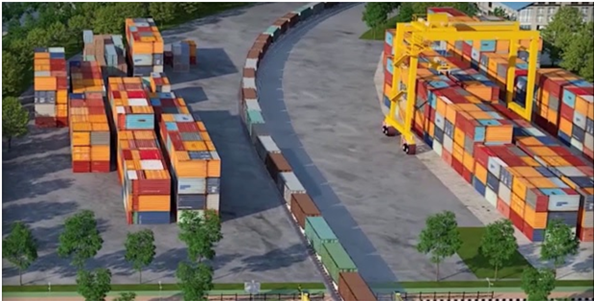 Multimodal connectivity aims to reduce time and cost
An all-inclusive plan for providing a nationwide multimodal network is imminent, aiming to reduce logistics cost and time.
Guruprasad Mohapatra, the Secretary in the Department for Promotion of Industry and Internal Trade (DPTII), said infrastructure-related industries including civil aviation, shipping and railways will be provided with multimodal connectivity of global quality by 2024. Individual ministries will receive definite timelines once the cabinet approves the plan.
A master plan, being formulated, will provide multimodal connectivity wherever significant economic activity such as industrial parks or industrial clusters is underway. The logistics division under the Department of Commerce is identifying the areas where the need to reduce the logistics and cost is paramount. Issues of compliance burden and time constrictions that certain government activities pose are being reviewed, and the infrastructure industry may see reduced compliance burden over the next few months, Mohapatra said.
A single-window system, expected to be in place by end March, would enable faster clearance and approvals both at state and centre levels.
Currently, a GIS-enabled land bank system allows investors to get realtime information about the availability of resources and industrial land in 14 states.
Source: Outlook India
Image credit: Indian Transport and Logistics News
Opinion Poll
Question : As we enter FY 2021-22, a report estimates a 11% GDP growth. What is the most critical investment the construction and infrastructure sector needs to make this year?