Multimodal logistics park projects to come under separate company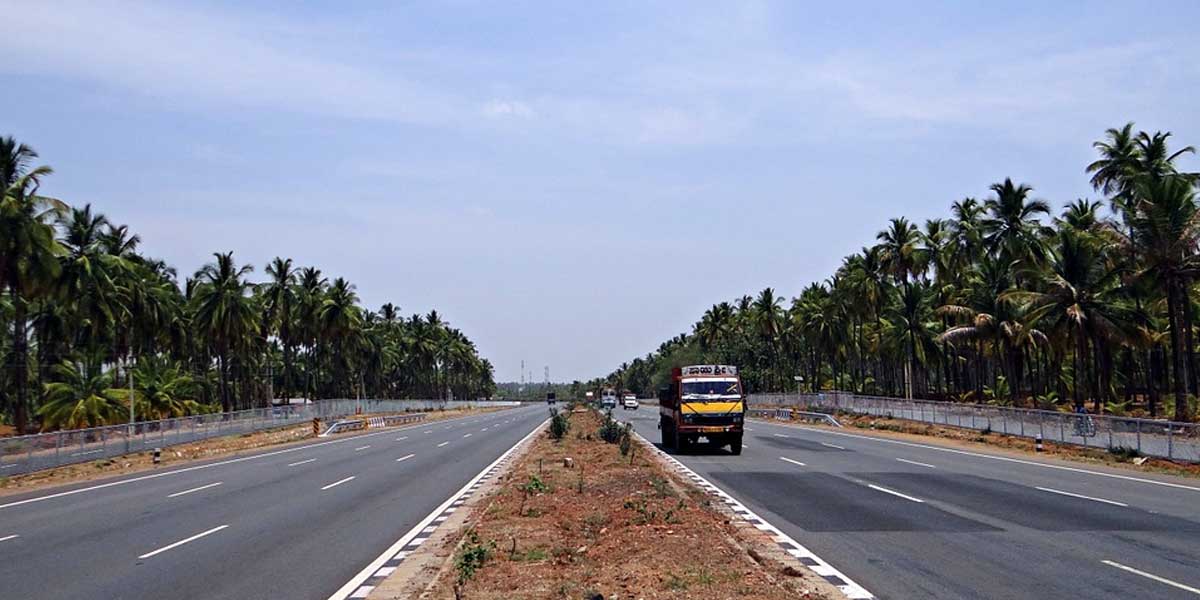 Multimodal logistics park projects to come under separate company
03 Nov 2020 CW Team
The National Highways Authority of India (NHAI) will spin off a new company called Multi-Modal Logistics Parks (MMLPs) exclusively to develop multi-modal logistics parks at various locations under its Logistics Efficiency Enhancement Programme (LEEP). Currently, the NHAI develops such parks. A senior government official said that the independent entity will look after the multi-modal logistics parks and port connectivity projects under its supervision. The officials said that the new company will specifically look after the new projects and will build 1,100 kilometres of port roads and multi-modal logistic parks. NHAI is currently looking for a CEO for the new company.
An existing enterprise called Cochin Port Road Company Limited will now be called National Highways Logistics Management Company Limited. Additionally, this company will be the independent body looking over MMLPs projects. Further, the Minister for Road Transport and Highways Nitin Gadkari addressed the 'foundation stone laying ceremony' for India's first multi-modal logistics park last month, virtually, at Jogighopa in Bongaigaon district of Assam. Through video conferencing, he announced that Rs 280 crore worth of work now has been awarded already to the state, including Rs 23 crore for rail lines, Rs 87 crore for erecting the structure, and Rs 171 crore for road construction, and that the work would begin in November. Gadkari said he hoped the MMLP project would employ nearly 20 lakh youth in the state. Assam's Chief Minister Sarbananda Sonowal directed the virtual event, and many others attended it.
The park worth Rs 693.97 crore is expected to provide direct connectivity to the people through road, air, rail and waterways. The MMLPs would be equipped with boarding lodging, warehouse, railway siding, water treatment plant, cold storage, yard facility, custom clearance house, workshops, petrol pumps, truck parking. These facilities open up employment opportunities for locals.
Although the prime focus of the MMLP project was the improvement of connectivity in the North-East States initially, Chennai, Surat, and Nagpur are those states where MMLPs are in the advanced stages today. Further, as per reports and official statements, an MMLP is to be built in Bengaluru as the state government of Karnataka has agreed to provide land for it.
Besides, because of the sheer magnitude of the scheme, it is divided into seven phases. The first phase is under construction now. Additionally, Gadkari has said that the first phase of MMLP construction, which is the development of 24,800 kilometres, is scheduled to be finished by 2023.
With the National Highways Logistics Management Company solely focusing on the smooth working of Bharatmala projects, the timely completion of the Multi-modal logistics parks is expected.