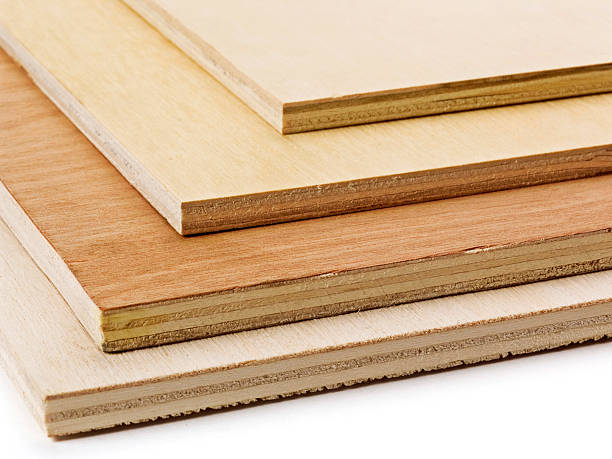 Century Ply plans to invest Rs 9 billion for capacity expansion
01 Aug 2022 CW Team
Due to its factories operating at near to capacity, Century Ply has planned expenditures totalling more than Rs 9 billion over the next two fiscal years to boost its capacity for producing MDF (Medium Density Fibreboard) and laminates.
By the end of FY24, the company will have invested Rs 5.43 bn on a greenfield MDF factory in Andhra Pradesh. This facility has already received 570 million from the firm, for a total investment of 6 bn.
The Andhra Pradesh plant would also have greenfield laminate manufacturing capability, requiring a Rs 2 bn investment. By the end of FY24, Rs 1.25 bn of this will have been spent. Through its wholly owned subsidiary Century Panels, the company will invest in Andhra Pradesh.
A greenfield plywood facility in Punjab has also been allocated about Rs 510 mn for the coming fiscal year (FY24). During the current fiscal year, the company is also spending almost Rs 750 mn on the brownfield expansion of Hoshiarpur's MDF production capacity. A smaller sum has been set aside for expanding manufacturing capacity at other current locations.
Also read:
Century Plyboards looks to triple MDF capacity to 1,800 cubic m
Century Plywood sets up Century Ports as its subsidiary


Opinion Poll
Question : what is your impression of work in the construction industry?