Dalmia's big sustainability plans: Exclusive interview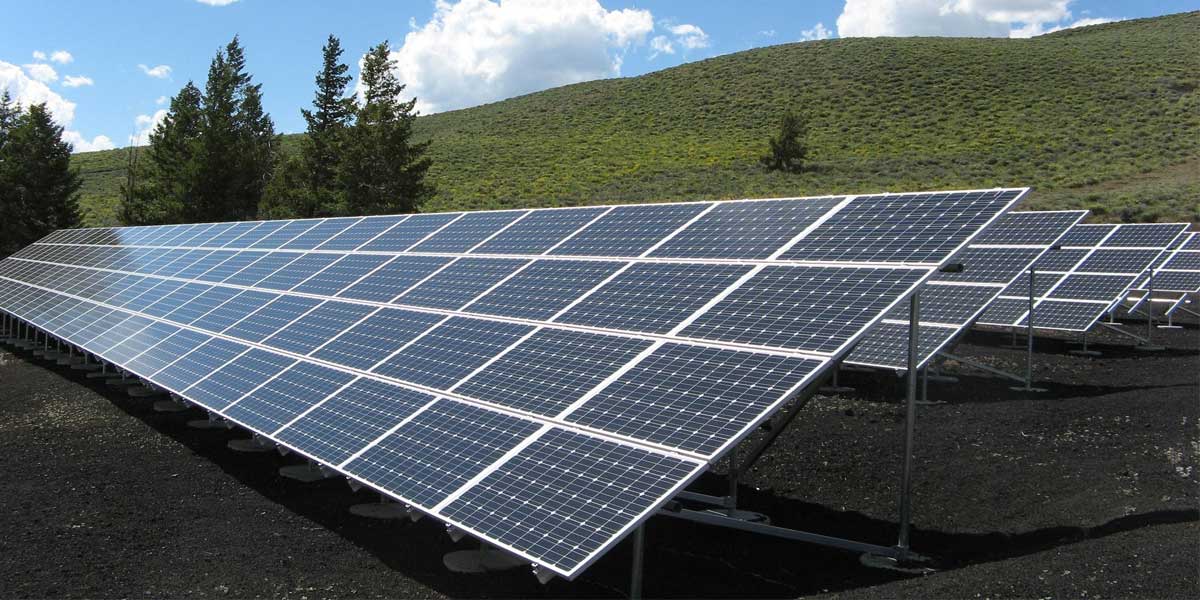 Dalmia's big sustainability plans: Exclusive interview
Dalmia Bharat Cement has set a very ambitious target of becoming carbon negative by the year 2040. Intrinsically cement production is energy intensive process. Dalmia Bharat is the only cement company to declare its commitment to turn carbon negative. The Group is committed to the tenet of 'People. Planet. Performance.' This commitment comes when India is aiming to emerge as a US$ 5 trillion economy by 2025. Consequently, the country is likely to add nearly 70% of its existing GDP in just five years. This prospect places a premium not just on its ability to grow economically but do so with a disproportionately lower impact on the ecological balance. Ashwani Pahuja the Chief Sustainability Officer at Dalmia Cement (Bharat) Ltd takes us through the journey they have undertaken.
To read the interview in full, click here.
Opinion Poll
Question : As we enter FY 2021-22, a report estimates a 11% GDP growth. What is the most critical investment the construction and infrastructure sector needs to make this year?