Cement and steel companies are taking advantage of the system: Nitin Gadkari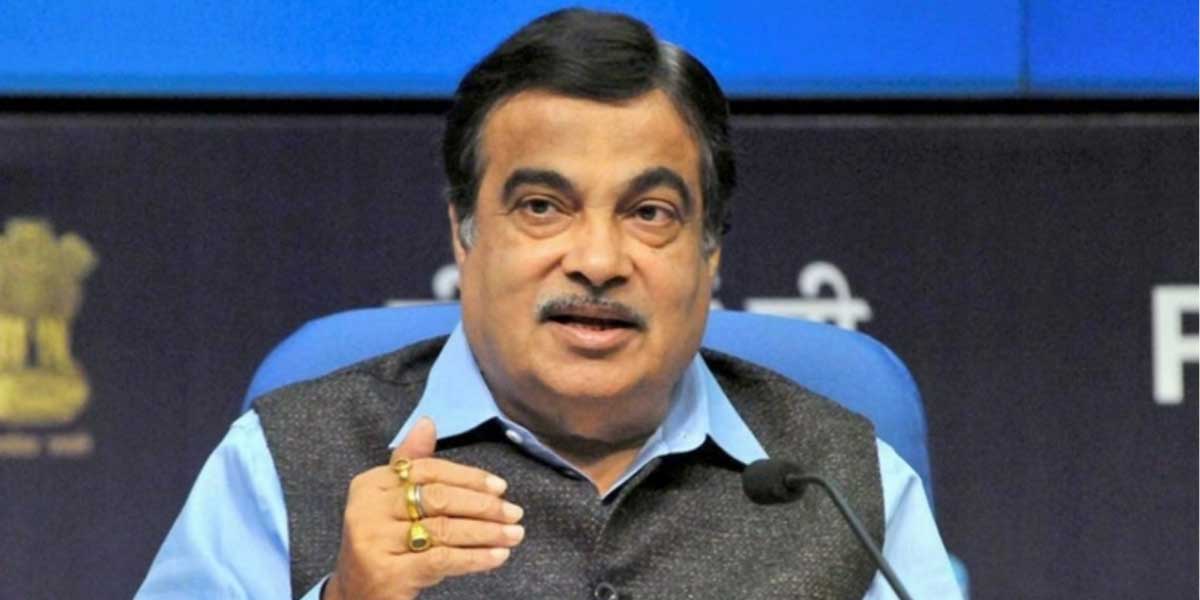 Cement and steel companies are taking advantage of the system: Nitin Gadkari
Jun 11 2021,08:06 PM CW Team
Union Minister of Road, Transport and Highways Nitin Gadkari criticised cement and steel manufacturers for the increasing prices of these materials and hence the impact on construction. "People (cement and steel companies) are taking advantage of system, which is not correct. We need to take a stand on this issue," he said. The minister also mentioned that MoRTH has set up a committee under the chairmanship of K Venkataramana of L&T to reduce the dependency on cement and steel and promote the use of alternative materials that will help reduce the cost of construction without compromising on the quality.
The minister was speaking at the virtual MoU signing ceremony between IIT (BHU) Varanasi and GR Infraprojects Ltd for promoting industry academia collaborative research in pavement materials and construction. Using waste material for road construction is very important, avered Union Minister of Road, Transport and Highways Nitin Gadkari, while addressing the audience today. "This is probably a first-of-its-kind MoU being signed by the private sector and an IIT in India," said the minister, encouraging the use of waste materials for the construction of roads and highways.
The price of steel and cement is very much. "My request to the IITs is to research on how we can reduce the price of these in construction of roads. Let us follow the research of Germany, US, and European countries to see what they are doing," the minister said.
"Through research, even if 20 per cent of the cost can be saved, we can save Rs 24 lakh crore out of the Rs 111 lakh crore NIP plan," Gadkari highlighted.
He urged the use of materials such as fly-ash, plastic waste, geosynthetics, steel fibres, among others in highway construction. Citing the examples of Singapore and Malaysia, the minister said that these countries are suing precast with steel fibres for the piers of bridges.
"I am ready to use steel fibres; we do not need to use steel," he said.
Similarly, using fly-ash in place of concrete can be a good thing.
The minister also urged IITs to publicise the research work being done by them and share it with the states and highway authority to help save cost of construction. "Using of fly-ash instead of concrete can be a great thing," he avered. He also urged the IITs to increase their research on the basis of international practices.
Opinion Poll
Question : How can India stem inflationary trends likely from the currently all-time-high steel prices?