Use waste material for road construction: Nitin Gadkari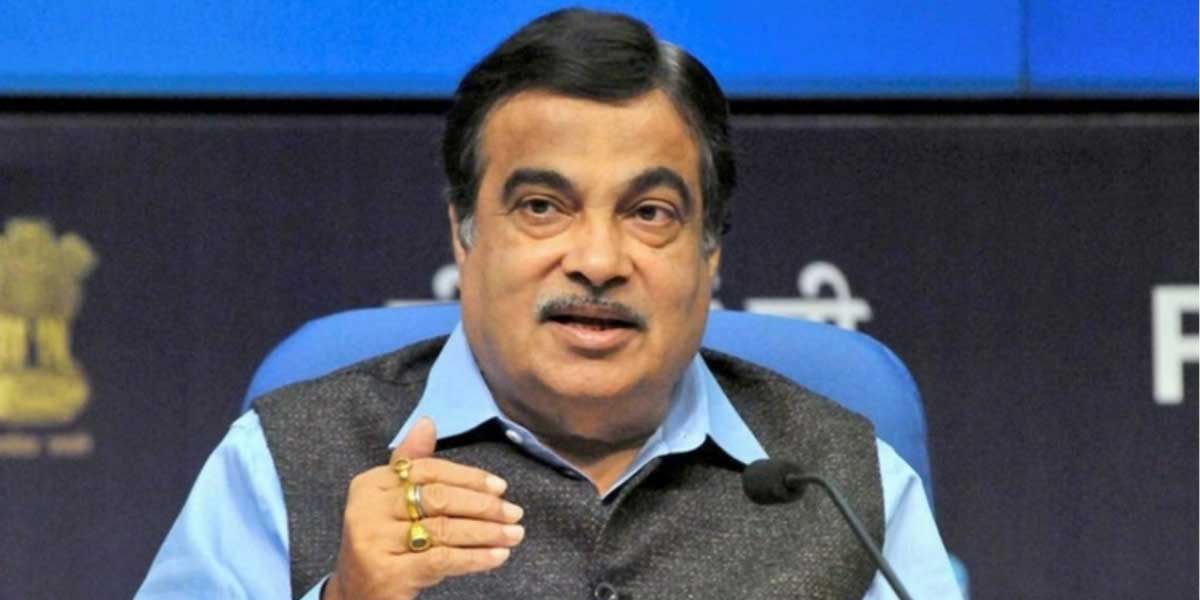 Use waste material for road construction: Nitin Gadkari
Jun 11 2021,07:06 PM CW Team
Using waste material for road construction is very important, avered Union Minister of Road, Transport and Highways Nitin Gadkari, while addressing the audience today. He was speaking at the virtual MoU Signing ceremony between IIT (BHU) Varanasi and GR Infraprojects Ltd for promoting industry academia collaborative research in pavement materials and construction.
"This is probably a first-of-its-kind MoU being signed by the private sector and an IIT in India," said the minister, encouraging the use of waste materials for the construction of roads and highways.
Highlighting the issues of air pollution, noise pollution, water pollution, among others, faced in India, Gadkari said that waste material can be segregated from metal, plastic and organic waste, and can be used for road construction. "The problem lies with the mindset," he challenged.
Adding that this is the time when innovative research needs to be done and supported, the minister spoke about the guidelines already issued by MoRTH for use of waste materials in construction of highways.
He also shared information on the use of materials such as fly-ash, plastic waste, geosynthetics, rainwater harvesting, among others, used in highway construction in Uttar Pradesh. While he complimented NHAI and his ministry for the good work done, "I am not satisfied," he said, highlighting that he is expecting more to be achieved.
The minister also urged IITs to publicise the research work being done by them and share it with the states and highway authority to help save cost of construction. "Using of fly-ash instead of concrete can be a great thing," he avered. He also urged the IITs to increase their research on the basis of international practices.
Gadkari also criticised cement and steel manufacturers for increasing the cost of these materials. "People (cement and steel companies) are taking advantage of the system, which is not correct," he added.
Read more on what he had to say on the rise of raw materialprices here.
Opinion Poll
Question : How can India stem inflationary trends likely from the currently all-time-high steel prices?