Dalmia Bharat's net profit in Q3 FY21 rises to 183 cr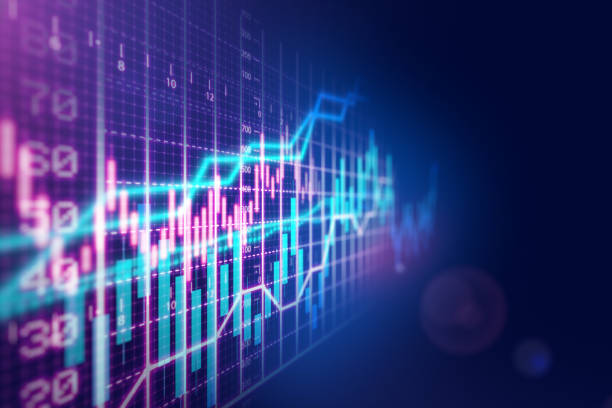 Dalmia Bharat's net profit in Q3 FY21 rises to 183 cr
May 03 2021,05:05 PM CW Team
Cement manufacturing major Dalmia Bharat Ltd announced a surge in its net profit to Rs 183 crore for the quarter (Q3) ended December 2020, backed by a rise in its sales volume growth and rise in margins. The Indian cement conglomerate had published a net profit of Rs 26 crore during the quarter of last monetary year in a regulatory filing.
The company's income in effect during the months of October and December 2020 rose to Rs 2,857 crore by 18.16 %, and its total expenses went up by 5.08% to Rs 2,586 crore during the corresponding year, against Rs 2,418 crore and Rs 2,461 crore in 2019 respectively.
In 2020, Dalmia Bharat also experienced an increase in its sales volume by 13.73% to 5.80 million tonne (mt) against 5.10 mt the year before.
Dalmia Bharat told the media that the premium products experienced a 66% boost each year, and the company had stable progress on fossil fuel substitution with alternative fuels and renewable energy.
Shares were settled at Rs 1,265.25 each on the Bombay Stock Exchange (BSE), after 1.72% from its previous close.
---
Also read: Dalmia's big sustainability plans: Exclusive interview
Also read: Cement industry witnesses reduction in production
Opinion Poll
Question : How can India stem inflationary trends likely from the currently all-time-high steel prices?