Revolutionize with the help of green building concept for well-being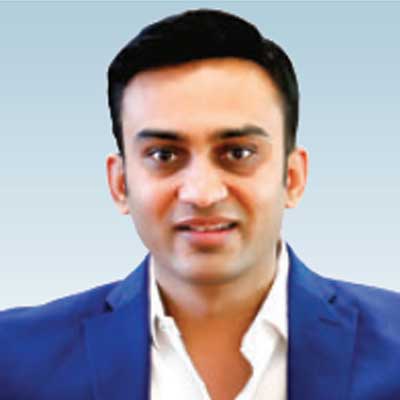 Revolutionize with the help of green building concept for well-being
24 Nov 2021 CW Team
When the whole world is grappling with recurring consequences of climate change, it becomes utmost important for citizens to go green. Collective efforts from the society is a prerequisite to protect the environment. The only solution for realty developers in such a scenario is to adopt thegreen building concept.
Green building benefits
Occupants can ensure adequate natural air and sunlight for well-being in a green building. What's more, this concept enables efficient waste management for the community. We are excited to give rise to such a lifestyle that will be connected to nature; all in a planned environment.
Buildings are one of the major energy consuming sectors. During construction, about 35-40 per cent of total energy is used by buildings. Reducing their energy consumption is significant for cost-saving as well as for sustainable environment. When Indians are drastically moving to urban areas, the urban landscape must be revolutionised with the help of green building concept so as to maintain quality of life.
By installing performance glass, water-saving and natural lighting fixtures, efficient ventilation and rainwater harvesting, a green buildingrightly has positive impact on people's health and the environment. What's more, all the manufacturing, construction, distribution, maintenance, renovation and recycling procedures are hassle-free and cost-saving as compared to traditional buildings.
Click here to red more ….
You have 2 FREE Article(s) left
Access Unlimited Content with

Subscription