CIL issues tenders for mechanised coal transportation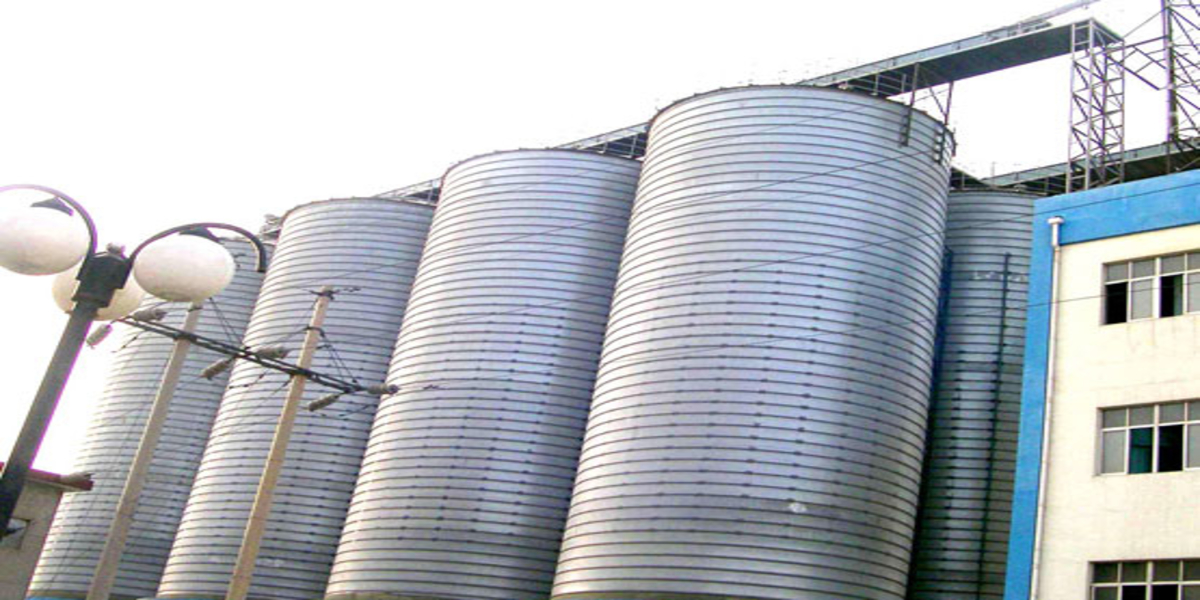 CIL issues tenders for mechanised coal transportation
State-owned Coal India Ltd (CIL) announced earlier this week that they have issued tenders for all 35 mining projects identified for mechanised transportation of dry fuel and establishment of coal handling plants and silos for rapid loading, at an estimated cost of Rs 12,500 crore. Coal would be moved through piped conveyor belt mode under mechanised transportation, promoting a cleaner environment. With the reduced movement of coal-loaded trucks through roads, dust pollution gets reduced for the comfort of people residing in close proximity to the coal mines.
The PSU stated that these initiatives under Coal India are for working towards an efficient and environment-friendly method of a mechanised transportation system in first-mile connectivity for coal, thus replacing transportation by road. The term "first-mile connectivity" refer to coal transportation to dispatch points, from the pitheads of CIL. Under the tenders, silos and Coal Handling Plants (CHPs) will be commissioned across six of CIL's subsidiaries. Thirty-five tenders have already been issued in the first phase.
If this project must take fruit, the cumulative coal-handling capacity for all the mining projects would have to be 406 mt per annum. Currently, each such mining project has a capacity of 4 mt per annum or more.
A study by CIL through the National Environmental Engineering Institute, Kolkata, is being conducted specifically to analyse and quantify the advantages of the mining projects when it comes to benefitting the environment. The silos and CHPs will have many advantages such as sizing and crushing of the coal, along with expedited and computerised loading. Another upside is the possibility to load pre-weighed and precise quantities of coal. All this will lead to the loading of a better quality of coal.
According to a senior executive of the company, wagon idling and wastage of time will be reduced drastically through a more optimal loading time. Not only will these projects increase availability, but reducing reliability on-road transportation for coal loading will also decrease expenditure on diesel, apart from decreasing environmental repercussions.
As of now, the CIL ends up spending approximately Rs 3,400 crore in transporting coal. This expenditure can be brought down by a huge margin through mechanised coal transportation in the first mile.
More than 12% internal rate of return is expected by the CIL, as soon as it switches from road transportation to the mechanised method.
The conveyor system and computerised loading for mechanised transportation are already optimally operational in 19 CIL projects, with a capacity of 151 mt per annum. It would spike up by 406 mt with the commissioning of the 35 projects, making it a total of 557 mt per year, by 2023-24, boosting CIL's efforts towards quality and quantity loading.
Opinion Poll
Question : How will the Union Budget 2021-22 impact EPC projects?