CIL's production and offtake remained subdued in February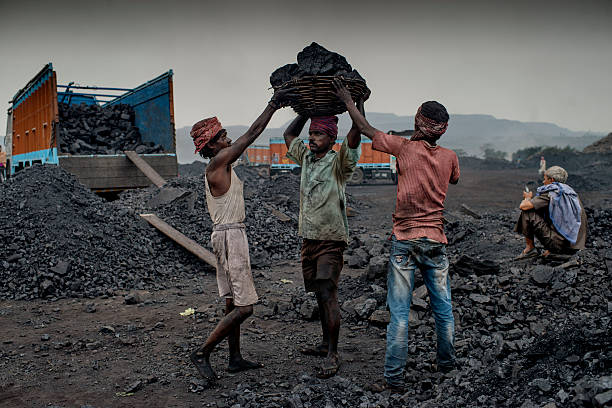 CIL's production and offtake remained subdued in February
Production and offtake of Coal India Ltd (CIL) remained subdued in February amid lower demand and a robust pithead stock of 78 million tonne (mn t), sources told the media.
The mining major is likely to report provisional dry fuel production of 61.8 mn t in February as against 66.26 mn t in the corresponding month last year, a decline of 6.6%, the sources said.
On a monthly basis, the production fall was sharper in February than in January, when it reported a drop of 4.1%.
Offtake is likely to be around 51.2 mn t during the reporting month compared to 54.9 mn t in the year ago period, the sources said.
---
4th Indian Cement Review Conference 2021
17-18 March
---
Cumulative production of dry fuel by the mining company in the April-February period of the current fiscal is expected to be at 515 mn t as against 517 mn t in the corresponding 11 months a year earlier.
Electricity consumption in January was close to 111 billion units, with state run fuel retailers, who dominate 90% of the market share, reporting a 5% decline in sales from the previous month.
As we have reported earlier, Coal import is increasing on a year-on-year basis in India. In 2015-16, the country imported 203.95 mn t of coal, which was increased to 248.54 mn t in 2019-20, and consequent spending of around Rs 1.58 lakh crore in foreign exchange.
The central government plans to permit the sale of 50% of coal and lignite produced by captive blocks on an annual basis, a move aimed at augmenting the production and increasing the availability of dry fuel.
In the note for consultation of the ministry, it has been proposed to charge an additional amount on grant and extension of mining leases (ML) of both coal and non-coal government companies.
---
Also read: Proposal to end iron ore leases of "no-output" mines
Opinion Poll
Question : As we enter FY 2021-22, a report estimates a 11% GDP growth. What is the most critical investment the construction and infrastructure sector needs to make this year?