Domestic coal production in February fell 6.1%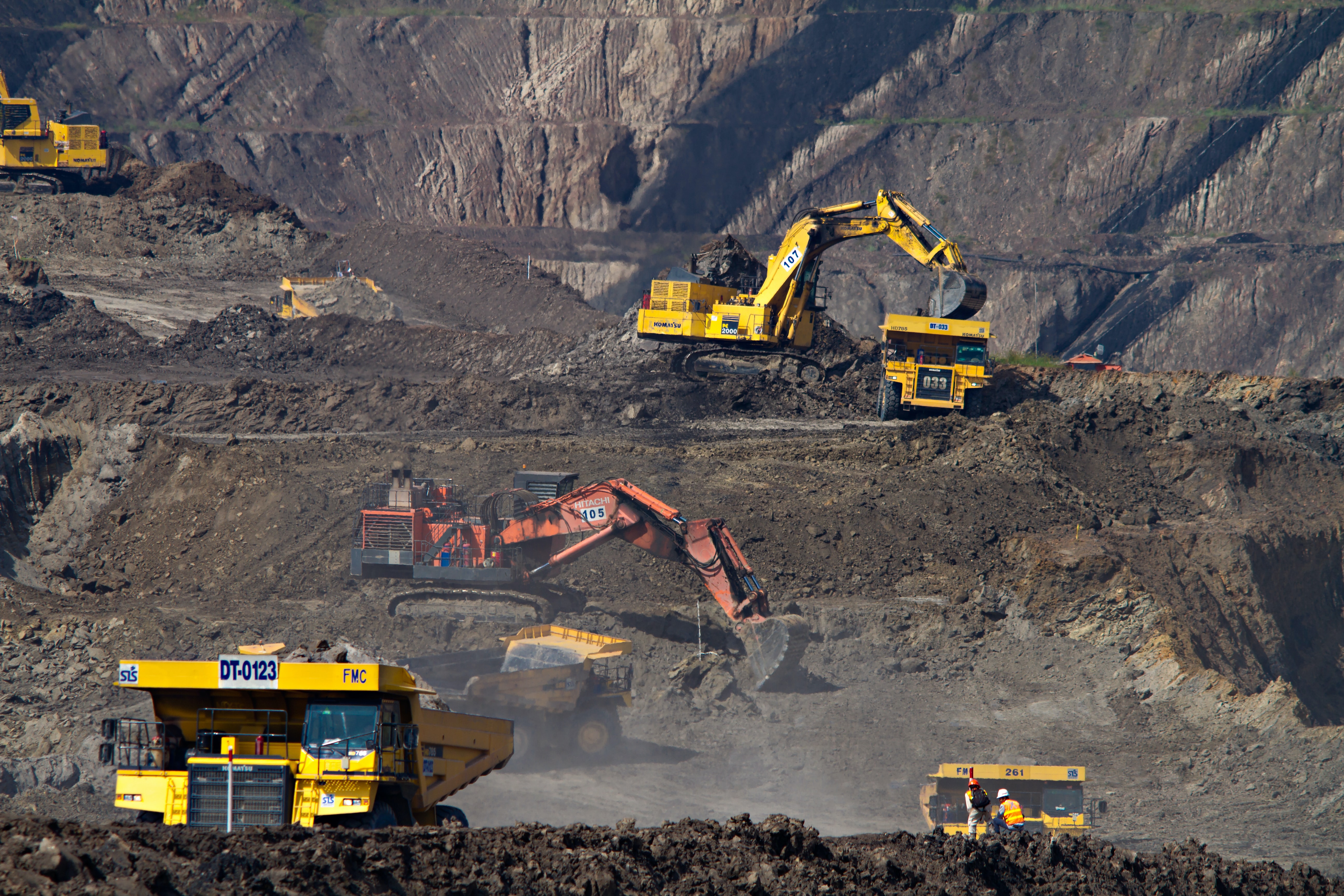 Domestic coal production in February fell 6.1%
Domestic coal production in February 2021 fell by 6.1% from a year earlier to 67.5 mt, logging the second straight month of yoy fall. The fall in output in February 2021 was mainly due to high base effect (12% yoy growth in February 2020) as well as high level of high base effect with both coal producers and power plants. Inventory with Coal India Ltd (CIL) stood at around 77.8 mt as on February end, up from 66.8 mt at the end of January 2021.
Domestic power plants are also well stocked with coal supplies. Coal stocks at power plants stood at 31.9 mt at the end of February, enough to last 17 days. This has resulted in a fall in coal offtake for the third straight month. Coal offtake fell by 7% yoy during February 2021 after falling by 5% in January 2021 and 2% in December 2020.
Power sector is the major consumer of coal with a share of 80% in total consumption followed by steel sector with a share of 7%, cement and DRI sectors account for 6.5% share each. Improvement in electricity generation and steel production has been supporting demand for coal. Electricity generation from coal based thermal power plants grew by 3.3% yoy in February 2021.
Production of crude steel also rose by 3.8% yoy in February 2021. On the other hand, cement and DRI production continues to remain weak. Cement production was 5.9% lower yoy in Jan 2021 and DRI output fell 6% yoy in February 2021. Fall in cement production for the second consecutive month could indicate waning pent-up demand and normalising of operations in the infrastructure space. DRI production has also fallen due to low demand from end-user industries.


Opinion Poll
Question : As we enter FY 2021-22, a report estimates a 11% GDP growth. What is the most critical investment the construction and infrastructure sector needs to make this year?