Stage one clearance enough for non-forest coal mining now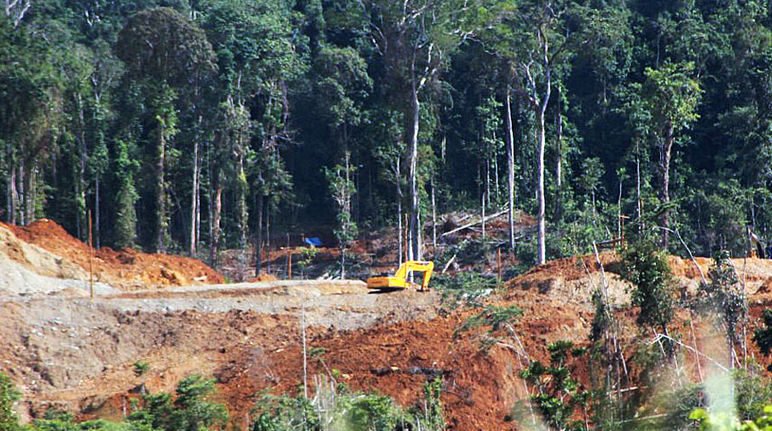 Stage one clearance enough for non-forest coal mining now
Dec 28 2020,10:12 AM CW Staff
Coal mining is now set to commence in non-forest areas after Stage-I forest clearance (FC).
The Union Ministry of Coal had recently approached the Union Ministry of Environment, Forest and Climate Change (MoEF&CC) with a proposal to allow mining in non-forest areas where Stage-I forest clearance has been granted. The coal ministry had claimed that many coal mining projects have been delayed.
Previously, as per the Forest (Conservation) Act (FCA), 1980, anyone willing to carry out non-forest activities such as mining, had to obtain forest clearance (FC) in two stages. The first stage is known as Stage-I FC while the second stage is called Stage-II FC.
The FC under the Forest Conservation Act, 1980, is considered to be granted only after Stage-II approval of the project. A mining area can comprise both forest and non-forest land. However, when applying for forest clearance, the FCA is to be applied on the entire piece of the land, irrespective of its nature.
Permission for mining operations only in non-forest areas could be considered by the state government after Stage-I approval. This is to be in specific cases where the forest or non-forest land has already been segmented within an area having an approved mining plan. This would be possible only in compliance with the following conditions:
Deposit of all the compensatory levies estimated in Stage-I.

Environmental clearance for the entire area has been obtained.
Opinion Poll
Question : How can India stem inflationary trends likely from the currently all-time-high steel prices?