Steel prices cross past peak of 2018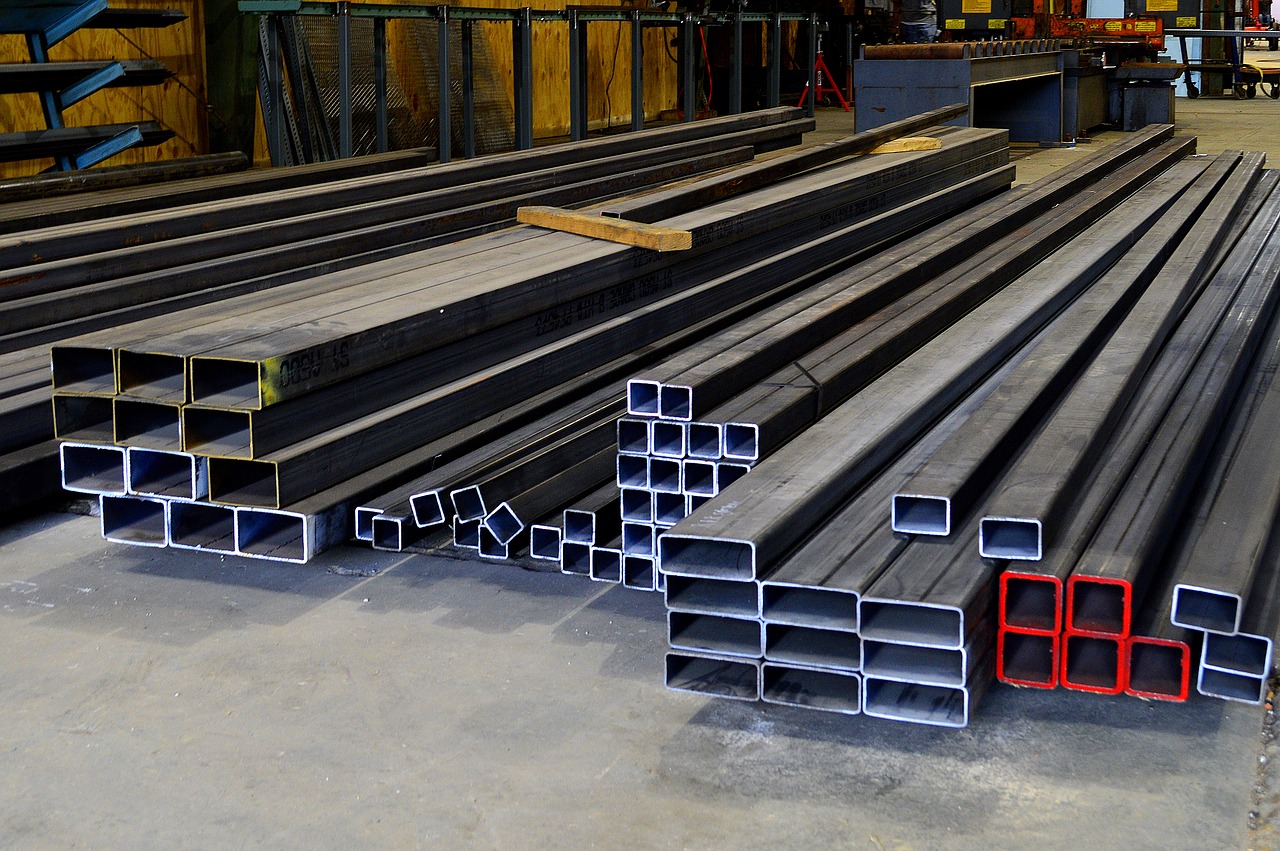 Steel prices cross past peak of 2018
Steel firms have increased prices by Rs 2,500 a tonne effective December. These prices are beyond peak levels for 2018. From December 1, prices have been increased by Rs 2,500–2,750 a tonne for flat steel. JSPL has increased long product prices about Rs 1,000 a tonne.
The price for hot-rolled coil (HRC)
—
a benchmark steel product now stands at Rs 47,500–Rs 47,800. That is higher than the peak of HRC in Nov 2018. All this is on the back of rising domestic demand and iron ore prices, increasing international prices, lowered production and limited imports. 
Iron ore prices
are soaring due to due to higher Chinese demand and supply shortage. China mainly imports higher-grade iron ore from Australia and Brazil however Covid-induced disruptions created a supply shortage of iron ore in the global market. But the demand from China continued to be robust.
According to CARE ratings report better export realisations prompted Indian miners to export huge quantities of iron ore despite a sharp fall in domestic production. Lower domestic production and higher exports have resulted in a severe scarcity of iron ore in the domestic market and have sent iron ore and steel prices higher.
According to the Federation of Indian Mineral Industries (FIMI), iron ore exports in 2019-20 rose to 36,623.71 tonne from 16,198.90 tonne in 2018-19. Export to China rose to 31,605.05 tonne from 12,153.28 tonne. According to China's customs data, shipments of the iron ore from India were approximately 20 mt during January-June this year. This was the highest since India shipped out 27.8 mt in the first half of 2012.
Reportedly international iron ore was at $83 in April and is at $130 now
—
almost at a new six-year high.
The rising trend in the domestic price of steel is expected to continue till there is a tight demand and supply situation, as demand is improving faster than production and till supply of iron ore becomes regular in the domestic market and secondary steel producers resume normal production.
Opinion Poll
Question : As we enter FY 2021-22, a report estimates a 11% GDP growth. What is the most critical investment the construction and infrastructure sector needs to make this year?