73% rise in Petcoke import in India in December 2021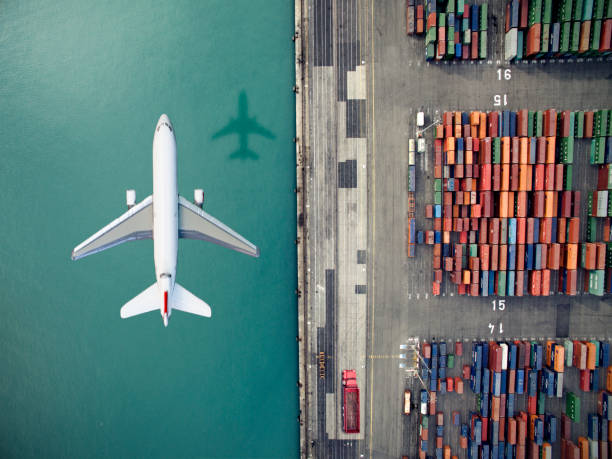 73% rise in Petcoke import in India in December 2021
17 Jan 2022 CW Team
The import of Petcoke in India increased by 73% in December 2021. The import of petcoke (petroleum coke), which is a byproduct of the oil refining process, was 9.87 lakh tonne in December 2021. The figure is 73% more in comparison with the import in December 2020. As per reports, the price of petcoke is becoming competitive with that of coal.
According to the Lavi Coal Info report, there is a 70% increase in the import of petcoke on a monthly basis in December. As a result of the high prices and rigidity in supply, the import of the fuel-grade petcoke was slow. However, in recent times, fuel-grade petcoke is once again rising in competition with coal. The coal users are switching to fuel-grade petcoke. In early 2021, in terms of solid fuels, the cheapest source of energy was the US high calorific value coal. However, later during the energy crisis in the global fuel market, the prices of these commodities increased. The process of these commodities has now been reduced. However, the decrease in the pricing of petcoke was more in comparison with coal. Therefore, it is being given more by the users. The import of petcoke has increased substantially in the past few months. The total import of petcoke was less than 50% in the last year. The largest user of petcoke is the cement sector but had switched to coal because of its affordability. However, now that the coal prices have increased and petcoke prices have reduced, it is gradually switching back to petcoke. In December, the US petcoke import was increased by 143% and from Saudi Arabia by 63%.
Image Source
Opinion Poll
Question : what is your impression of work in the construction industry?