IndianOil stake to be bought by ExxonMobil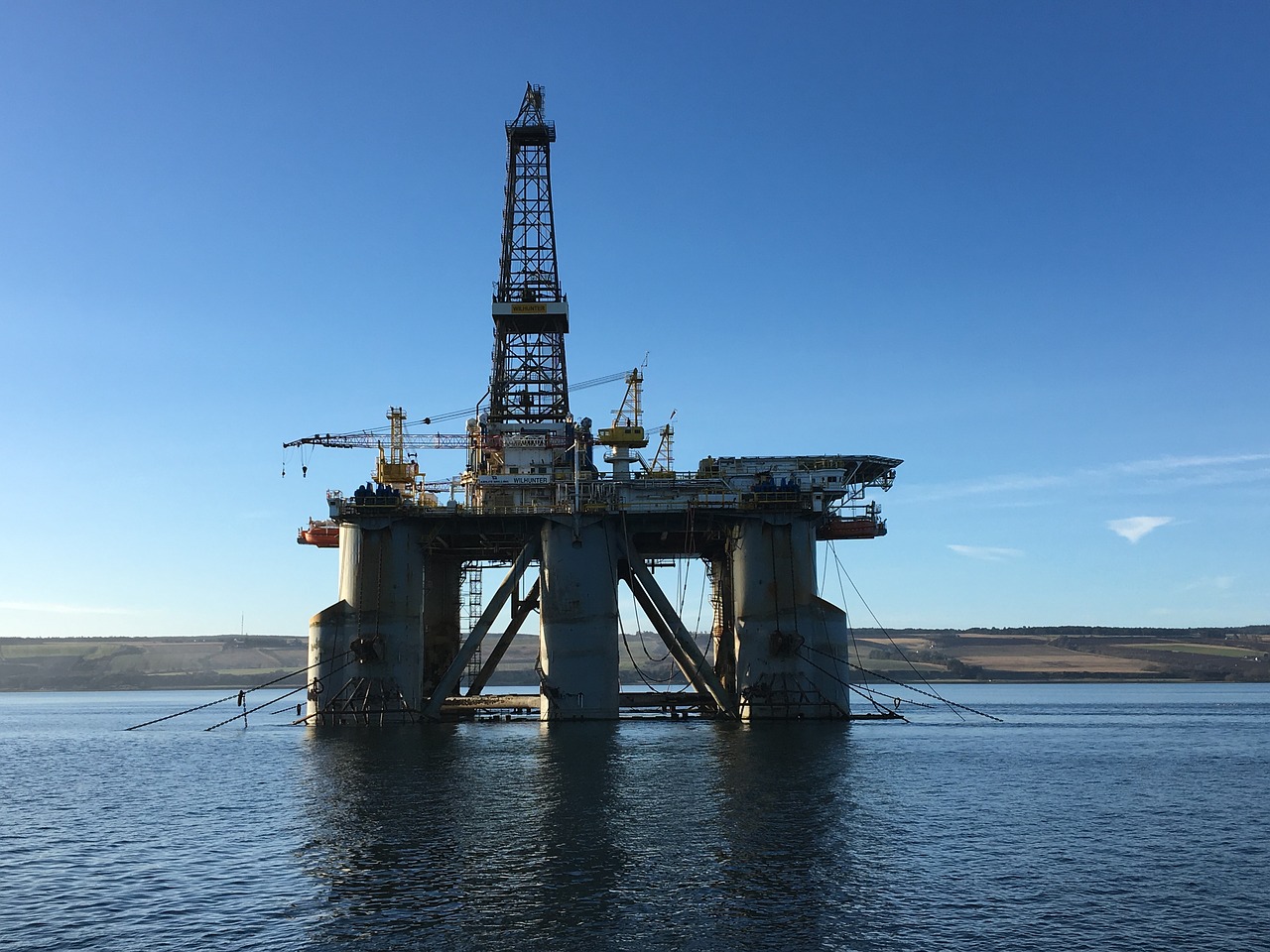 IndianOil stake to be bought by ExxonMobil
Oil Minister Dharmendra Pradhan revealed this week that talks are in progress for energy pioneer ExxonMobil Corp to purchase a stake in producing oil and gas fields in India, highlighting it as a part of the efforts being made to increase domestic output and reduce imports.
The total area for exploration and production of oil and gas in 2014 was approximately 90,000 sq km. An additional 1.65 lakh sq km of the area has been added with five rounds of Open Acreage Licensing Policy (OALP) and two rounds of the auction of small discovered fields (DSF).
The Texas shale oil and gas revolution in the USA was brought about by small companies. Pradhan added that India is anticipating a similar outcome through progressive policies and involving a lot of small and mid-sized companies. ONGC is currently constructing deepwater oil and gas blocks on the east coast, which at a peak is forecasted to produce more than 15 million standard cubic meters per day of gas.
Another memorandum was signed by ExxonMobil, in October last year, with Indian Oil Corporation (IOC) in a bid to explore ways to supply liquefied natural gas to meet India's rapidly increasing demand for gas. A 5 mtpa LNG import facility in Gujarat is operated by Shell whereas Total of France has collaborated with Adani Group for city gas projects. Pradhan said the exploration area gave a fair picture of the government's intent and policies.
Opinion Poll
Question : As we enter FY 2021-22, a report estimates a 11% GDP growth. What is the most critical investment the construction and infrastructure sector needs to make this year?