KIOCL Q4FY21 results: Net profit rises to Rs 301.17 cr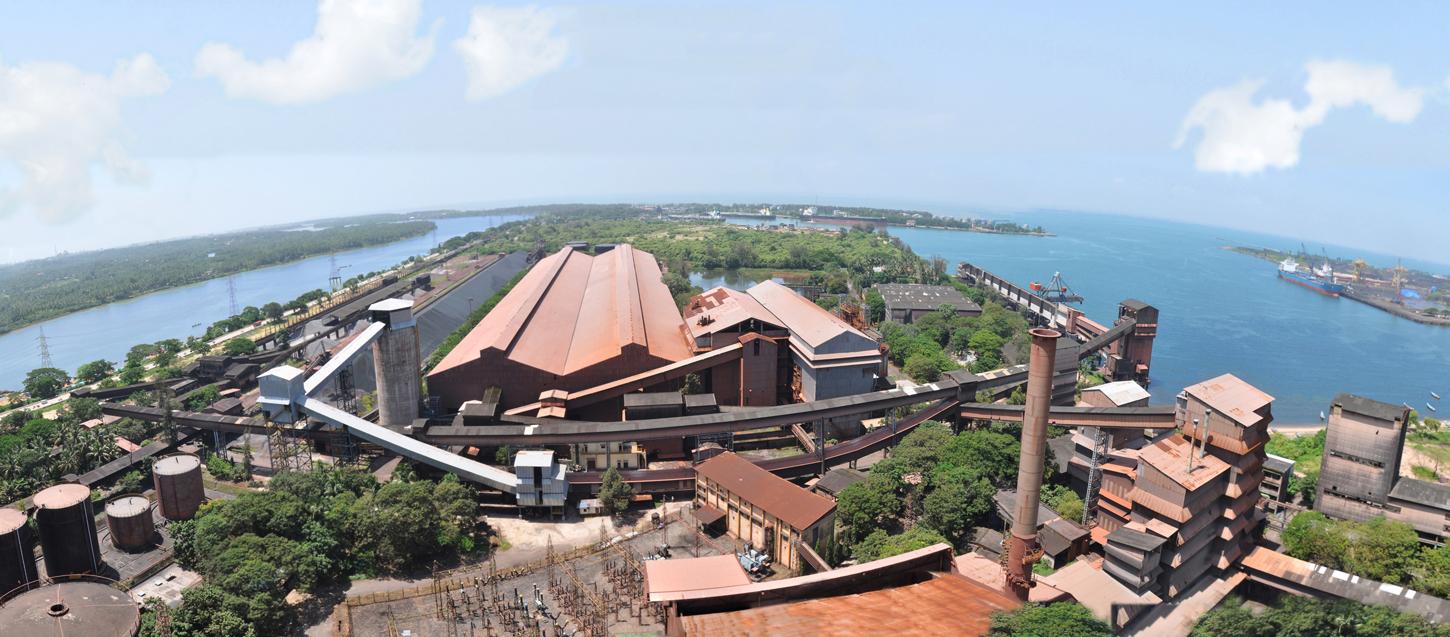 KIOCL Q4FY21 results: Net profit rises to Rs 301.17 cr
May 28 2021,04:05 PM CW Team
Kudremukh Iron Ore Company (KIOCL), a mini ratna category-1 company under the Ministry of Steel, declared the financial results for the fourth quarter of FY21 and for FY20.
KIOCL resumed its journey in ramping up the financial performance and recorded the highest turnover mainly due to better sales realisation and strong growth in Q4 during FY 2020-21.
During the FY 2020-21 KIOCL has registered a 593% rise in the net profit of Rs 301.17 crore against Rs 43.48 crore that were reported in FY 2019-20.
Steel public sector undertaking (PSU) earned Rs 2,477.83 crore as total revenue against Rs 2,056.53 crore, which was earned a previous year in FY 2019-20, therefore recording a growth of 20.49%. The company has also recorded a 544% growth in profit before tax of Rs 410.23 crore as against Rs 63.68 crore in FY 2019-20.
During the same time, the KIOCL has reached the pellet production of 2.21 mt as against 2.37 mt manufactured in the prior fiscal year, and dispatches numbers have also reached 2.311 mt as against 2.356 mt in the prior fiscal year. Export of Pellets 1.84 mt and Domestic sales 0.46 mt individually.
During the Q4 FY21, the KIOCL recorded a net profit of Rs 194 crore after tax as against Rs 26.44 crore, income from operations Rs 939.71 crore as against Rs 499.75 crore earned during FY 2019-20.
MV Subba Rao CMD of KIOCL said that the company's fiscal performance for FY21 was great due to high sales realisation and the adoption of cost control measures. Further, he added that the company is expected to achieve a Memorandum of Understanding (MOU) ratings of above 80%.
---
Also read: JSW Steel Q4 results: Net profit jumps to Rs 4,191 crore
Also read: L&T Q4 results: Consolidated net profit up 3% by Rs 3,293 cr
Opinion Poll
Question : How can India stem inflationary trends likely from the currently all-time-high steel prices?