500 biogas projects coming up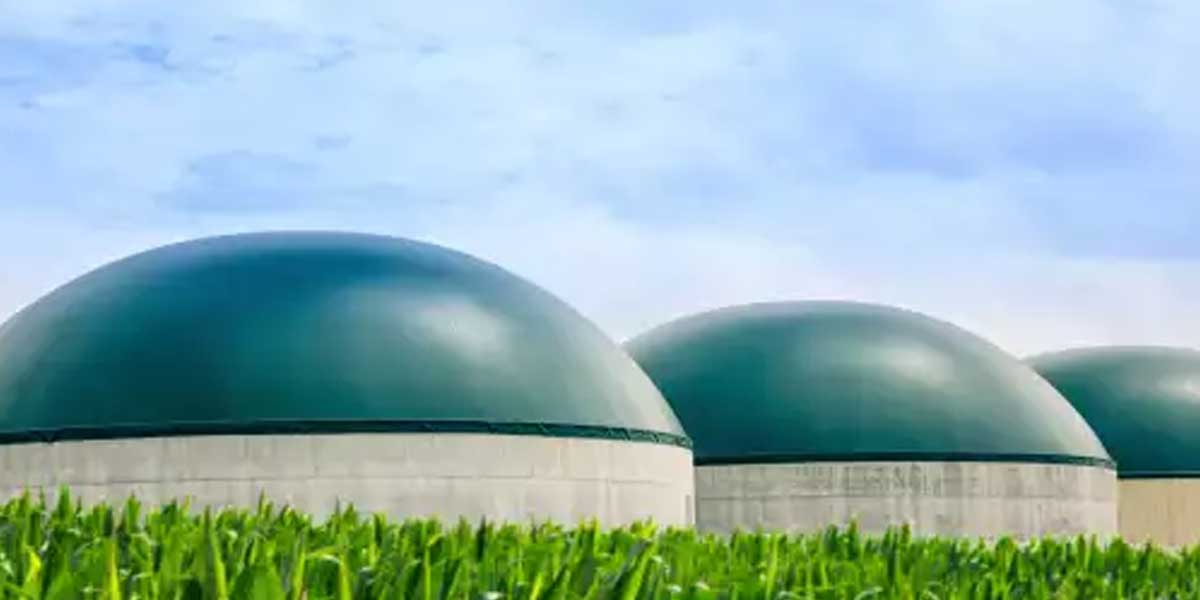 500 biogas projects coming up
JBM Renewables, a firm under the JBM Group, signed a Memorandum of Understanding (MoU) with the Ministry of Petroleum and Natural Gas (MoPNG) to establish 500 biogas projects in India. JBM will be setting up the plants pan-India and working with the ministry's Sustainable Alternative Towards Affordable Transportation (SATAT). The JBM Group is among four companies constructing the CBG plants.
Petroleum Minister Dharmendra Pradhan said at the signing ceremony that the ministry offered all the guidance, support, and facilitation for setting up 900 compressed biogas (CBG) plants as part of the SATAT programme. Pradhan also showcased the plans of the country with regard to the CBG plants. India expects to set up 5,000 CBG plants, which would attract around Rs 2 trillion as investment.
The project of 5,000 CBG plants will benefit farmers, rural areas, and tribals. The ministry envisions the project to be completed by FY24. The programme has been listed under the priority sector lending by government so that it receives the appropriate momentum and incentive.
Setting up 500 CBG plants will require a lot of planning and contemplating as the regions where they will be implanted have specific requirements. JBM Renewables will be signing multiple strategic partnerships to formulate plans for the various regions. JBM Group works in automotive, engineering, renewable energy, railways, and original equipment manufacturing. Globally, it has an infrastructure of 40 manufacturing plants and four engineering and design centres spread across 18 locations.
Opinion Poll
Question : As we enter FY 2021-22, a report estimates a 11% GDP growth. What is the most critical investment the construction and infrastructure sector needs to make this year?