Adani-Welspun JV discovers gas in NELP block off Mumbai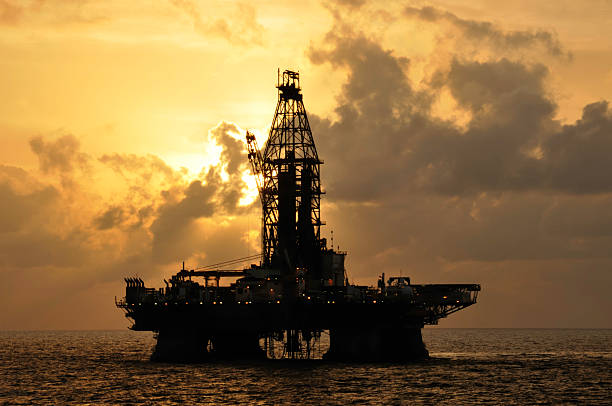 Adani-Welspun JV discovers gas in NELP block off Mumbai
An Adani Group-Welspun Enterprises Ltd joint venture (JV)—Adani Welspun Exploration Ltd (AWEL) has discovered natural gas reserves in an area off the Mumbai coast.
The first-ever gas discovery was made in the New Exploration Licensing Policy (NELP-VII) block MB-OSN-2005/2, AWEL told the media.
With an area of 714.6 square km, the block is located in the gas-rich Tapti-Daman sector of the Mumbai offshore basin, where production is already underway by other operators.
AWEL was awarded the block under the New Exploration Licensing Policy's (NELP) seventh bid round.
The JV told the media that there were early indications of the occurrence of gas-bearing reservoirs within the sandstone reservoirs of the Mahuva and Daman formations.
The drilling of the current well in March 2021 confirmed the presence of substantial quantities of gas and condensate in the block.
Out of the three potential zones identified during drilling, two objects tested by Drill Stem Testing (DST) flowed substantial gas and condensate to the surface.
---
4th Indian Cement Review Conference 2021
17-18 March
---
While the first object flowed 9.7 million standard cubic feet per day (mmscfd) of gas along with 378 barrels a day of condensate, the second object flowed 9.1 mmscfd of gas along with 443 barrels a day of condensate.
AWEL said that the company is also an operator with 100% interest in an adjacent Discovered Small Field B-9 Cluster in the gas-bearing zone.
According to AWEL, the proximity of the two prospective blocks will enable it to synergise and optimise the development of both blocks.
AWEL is a JV company between Ahmedabad-based Adani Group and Mumbai-based Welspun Group. Adani Group holds 65% share through its flagship company Adani Enterprises, while Welspun Group holds 35% share through Welspun Natural Resources, a wholly-owned subsidiary of its flagship company Welspun Enterprise.
---
Also read: Essar signs up with IIT for gas exploration research
Opinion Poll
Question : As we enter FY 2021-22, a report estimates a 11% GDP growth. What is the most critical investment the construction and infrastructure sector needs to make this year?