BPCL disinvestment may see PSU participation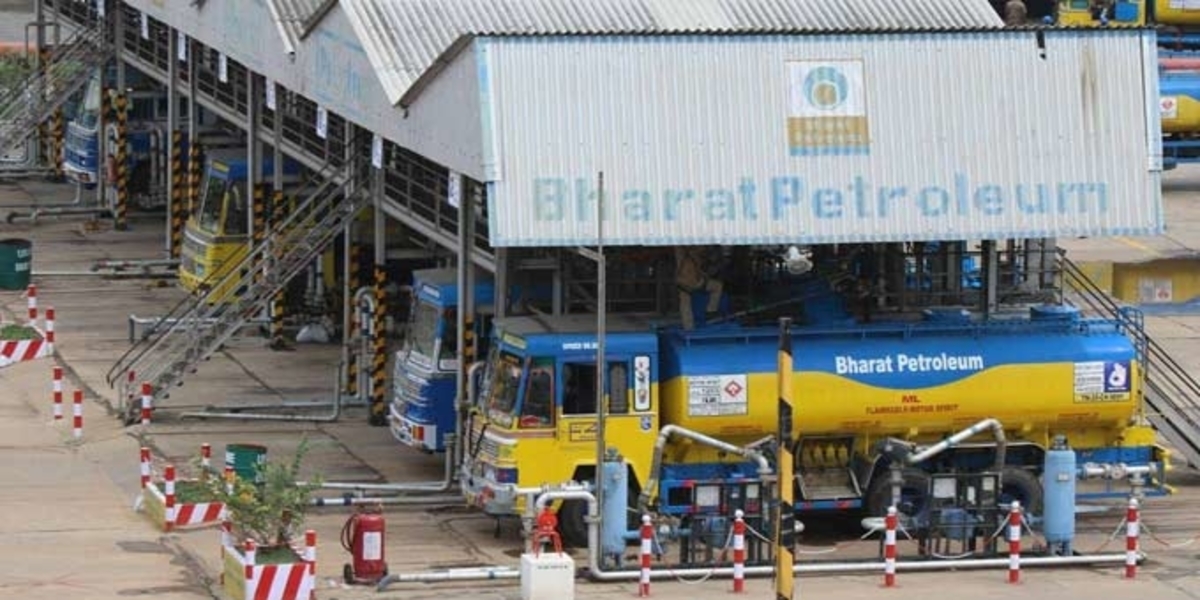 BPCL disinvestment may see PSU participation
The government may rope in at least two of its blue-chip firms, Indian Oil (IOC) and Oil and Natural Gas Corporation (ONGC), to participate in the tactical disinvestment of Bharat Petroleum Corporation (BPCL). This is an alternative plan if the current bidding process that is open to the private sector domestic and global players fails to get the desired interest or valuation.
Bids closed on Monday. The interest levels for BPCL, however, remain stagnant in the present market conditions, despite having multiple suitors. While Anil Agarwal's Vedanta group, as well as other overseas funds, might be among the "multiple suitors" for purchasing the state-owned BPCL (Bharat Petroleum Corporation Ltd), several global oil and gas leaders such as Aramco, Adnoc, and others have stayed out of the bidding.
Official sources said they may allow PSU participation in bidding for BPCL if the government shares fetch a lower price in the price bidding stage next month. However, a Disinvestment Department official has ruled the chance for rebidding and mentioned that the interest level remains adequate in the current round.
The sources added that the participation of companies such as IOC and ONGC could be allowed only if there is no response from the prospective bidders. The government is hopeful that the bidding will be successful and that they can finalise the sale of BPCL without involving the PSUs.
Finalising the bidding is important for the government to achieve its high disinvestment target. The disinvestment target for BPCL is around Rs 2.1 trillion for the current fiscal year, but the Government could only garner a meagre Rs 50 billion in the disinvestment receipts. Currently, the government owns a 53.29% stake in BPCL and is interested in selling it off to a strategic investor to mobilise over Rs 500 billion as a disinvestment receipt.
Despite having a good market value and takeover target, the company's sale plan has been postponed four times since March.
Opinion Poll
Question : How will the Union Budget 2021-22 impact EPC projects?