Contract for major Hydrogen liquefaction facility in the US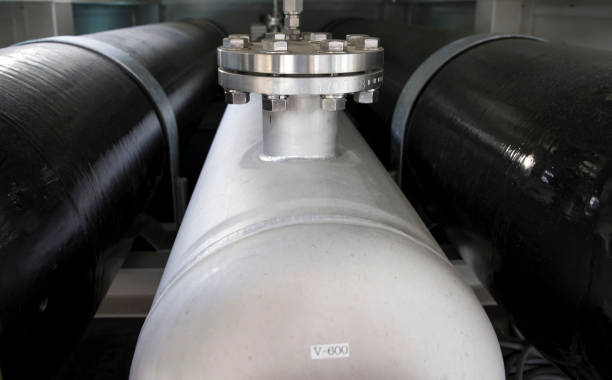 Contract for major Hydrogen liquefaction facility in the US
Jan 19 2021,09:01 AM Editorial Team
US-based engineering, procurement and construction (EPC) company Saulsbury Industries was recently awarded a contract for the construction of a 30 ton per day hydrogen liquefaction facility for a speciality gas company. Construction of the first US-based world-scale liquid hydrogen production unit, which is dedicated to the hydrogen energy markets, comes as a significant milestone for the company.
The mechanical construction of the facility such as the steam methane reformer, waste recovery, process modules and other equipment, and the hydrogen compression packages, will be done by Saulsbury. Work is already underway, and the facility is expected to be completed in 2021.
Saulsbury noted winning the contract as a milestone to become a major player in the emerging US hydrogen market. The project will showcase Saulsbury's commitment to reaching its Environmental, Social and Governance (ESG) goal, said the company.
Opinion Poll
Question : How can India stem inflationary trends likely from the currently all-time-high steel prices?