Gail proposes Kondapalli-Tirupati gas pipeline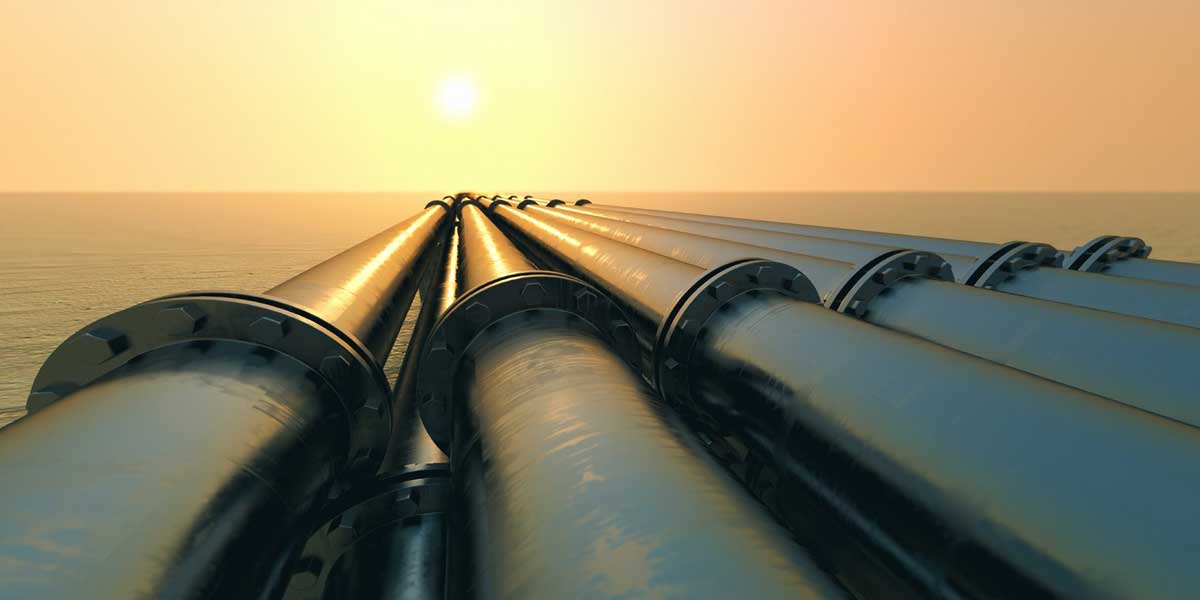 Gail proposes Kondapalli-Tirupati gas pipeline
The largest state-owned natural gas processing and distribution company in India,Gas Authority of India Ltd. (GAIL), has planned to develop a 450 km pipeline for dispensing natural gas to city gas distribution projects and industries. The pipeline will be originate from Kondapalli, near Vijayawada, and link along its way Amravati, Narasaraopet, Podili and Tirupati. According to GAIL, the pipeline will have a capacity of 4 million metric standard cubic metres per day (MMSCMD).
The pipeline was originally designed to cater to consumers in Andhra Pradesh. But because of its bi-directional nature, it is expected to emerge over time as a significant constituent of a larger natural gas pipeline network in the area.
Sources for proposed Kondapalli-Tirupati gas pipeline
The pipeline will be sourced by
1. Additional high pressure and high temperature (HPHT) gas available at:
Odalrevu (KG Basin)
Mallavaram in KG Basin
2. Other sources including R Series gas from:
RIL field
Indian Oil's Ennore-Bengaluru pipeline
RLNG terminal in Ennore
East-West Pipeline
Potential customers of proposed Kondapalli-Tirupati gas pipeline

Potential consumers of the pipeline include:
IFFCO-Kisan SEZ, a fertiliser plant set up in Nellorea Kribhco joint venture, and CGD and PNG projects in Prakasam, Krishna Geographical Areas, Nellore, Chittoor, and Guntur.
The Petroleum and Natural Gas Regulatory Board (PNGRB) has announced commencement of the process of public consultation after submission of expressions of interest.
Opinion Poll
Question : As we enter FY 2021-22, a report estimates a 11% GDP growth. What is the most critical investment the construction and infrastructure sector needs to make this year?