India's June fuel demand increased by 17.9 per cent YoY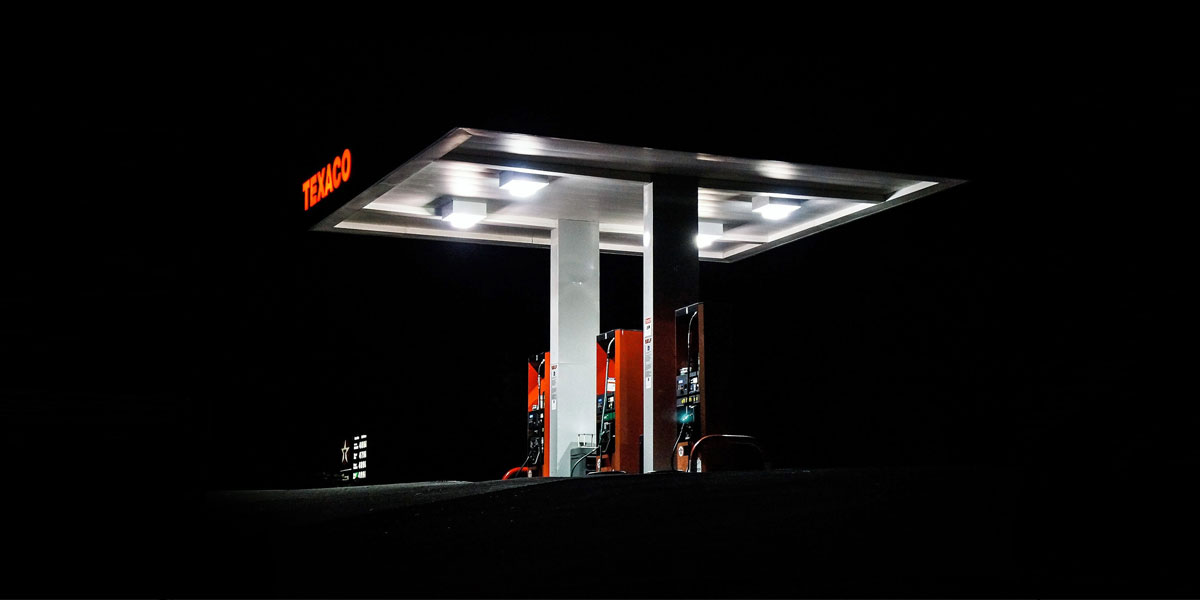 India's June fuel demand increased by 17.9 per cent YoY
12 Jul 2022 CW Team
India, the third-largest consumer of oil, reportedly increased its gasoline consumption in June by 17.9 per cent from a year earlier as demand began to resemble pre-pandemic levels. Oil prices worldwide have increased due to worries about shortages and disruptions brought on by oil supplier Russia's invasion of Ukraine, but Indian customers have been somewhat protected as Indian refiners have purchased less expensive Russian fuel that the West has avoided. According to sources, the use of fuel, a proxy for oil demand, totaled 18.67 million tonnes.
From May to September 2021, there was a comparatively low demand for diesel and gasoline in India. As a result, sources have allegedly stated that the 18 per cent growth is from a lower base; but, additional pent-up demand may cause a rebound to pre-pandemic levels in the coming months. Although some demand destruction cannot be ruled out, the purchasing power of India's middle class is reportedly observed to be rising in spite of recent spikes in food and energy prices.
Opinion Poll
Question : what is your impression of work in the construction industry?