New asset management solution from Siemens and Bentley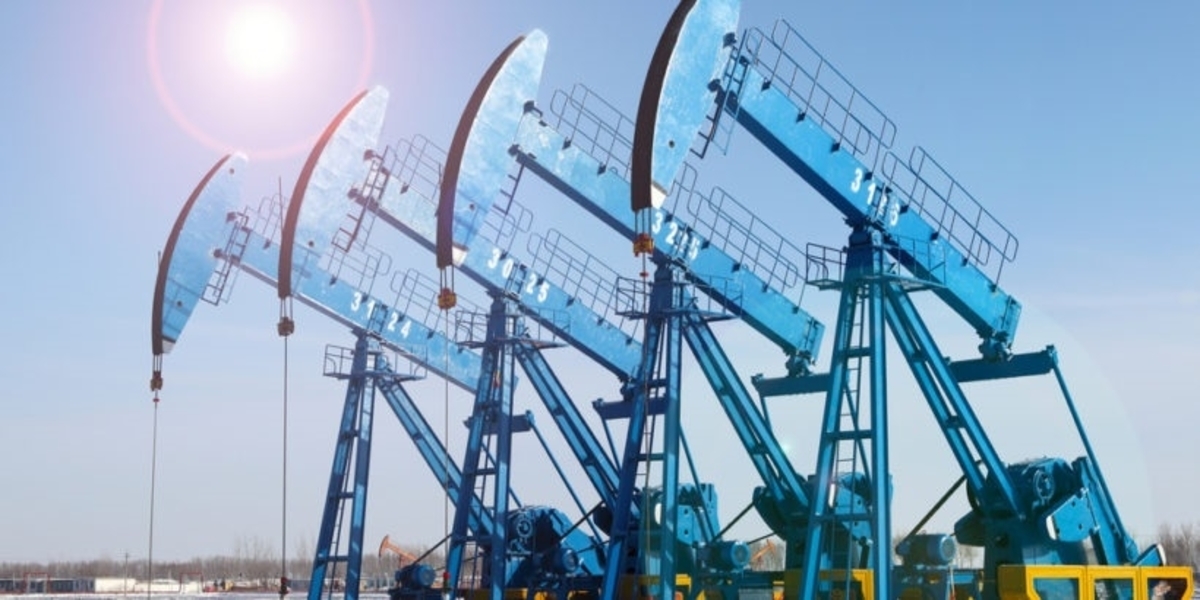 New asset management solution from Siemens and Bentley
Siemens Energy and Bentley Systems, Inc have joined hands to announce a solution that provides top-class data taken from domain experience to reduce operating expenses linked to oil and gas resources. The new service, known as Asset Performance Management for Oil & Gas, or APM4O&G, incorporates complementary offerings from both companies to help operators enhance asset performance, eliminate downtime, and reduce maintenance costs. A company release says APM4O&G brings together Bentley's advanced resource performance software abilities and Siemens Energy's technology and services to help various operators improve their maintenance processes and planning.
The APM4O&G solution acquires intelligent and quick strategies based on the situation to predict and perform analytics to enhance the maintenance timings within compressor stations and gas processing plants. This helps extend the life of the asset and keep the cost of maintenance down. Moreover, this solution helps the operators reduce any logistical costs associated with any maintenance activities that haven't been planned. Operators can also use the limited laydowns and offshore storage areas available in the best way possible. This is possible by having just the right spare stock that is based upon risk maintenance strategies.
In addition to keeping a check on the assets, according to the company, the APM4O&G Solution can run powerful tests and risk scenarios that can further enhance plant uptime. The solution also includes an analysis of the failure mode effect, the operational health index of the various equipment, and an estimate of the remaining useful life for the whole system or just for an individual component. As part of Siemens Energy's Omnivise digital solution portfolio, the APM4O&G solution helps out with the maintenance activities over several assets, including the gas processing plants, onshore compressor stations, and FPSO vessels, and offshore production stations.
Initially announced in 2018 by Bentley Systems, Inc. and Siemens Energy, this APM4O&G solution has followed the successful start of an APM solution to help power plants.
Opinion Poll
Question : How will the Union Budget 2021-22 impact EPC projects?