ONGC signs deal with GAIL, AGCL on Tripura gas sale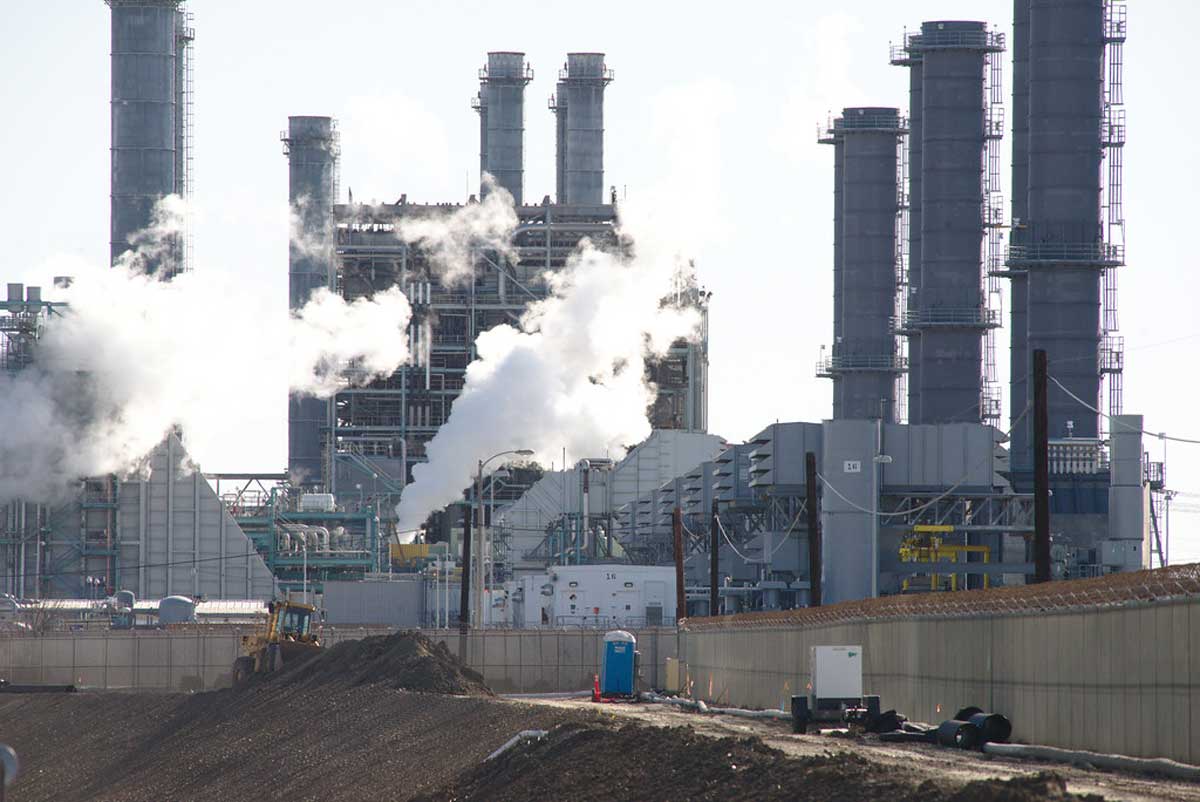 ONGC signs deal with GAIL, AGCL on Tripura gas sale
27 Jul 2022 CW Team
For the purpose of monetising natural gas from its forthcoming gas well at Khubal near Panisagar in North Tripura, the state-owned exploration firm ONGC has signed a gas-selling agreement with GAIL India and Assam Gas Company (AGCL).
Tarun Malik, managing director of ONGC Tripura Asset, Gokul Chandra Swargiary, and R Choudhury, CGM-zonal head of GAIL, all signed the contract.
Malik announced that Khubal will be ONGC's 10th gas-producing field in Tripura. ONGC has been engaged in gas exploration activities since 1976.
According to the deal, ONGC would provide GAIL and AGCL with 50,000 standard cubic metres of gas per day and its Khubal gas collection station will provide a total of 0.1 million standard cubic metres of gas per day (MSCMD). The processing capacity of Khubal station would be 0.44 MSCMD of gas.
Also read:
Indigenous management system developed by IIT-M for ONGC
Soon, oil and gas exploration in Meghalaya!


Opinion Poll
Question : what is your impression of work in the construction industry?