Prahlad Joshi: CIL will develop six coal gasification projects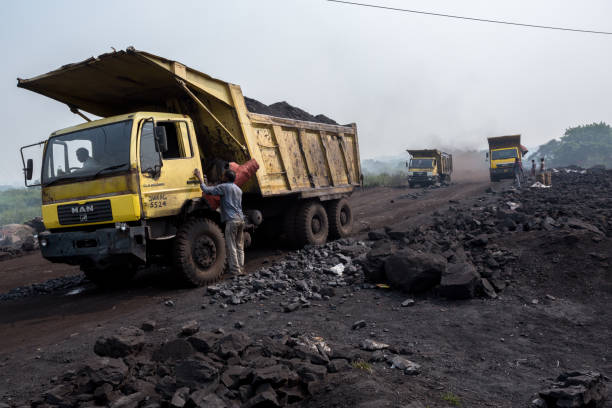 Prahlad Joshi: CIL will develop six coal gasification projects
May 13 2021,06:05 PM CW Team
Minister for Coal Pralhad Joshi told the media that Coal India Ltd (CIL) is set to develop six coal gasification projects of 10 million tonne per annum (mtpa) coal capacity after conducting a review meeting on coal gasification.
After the meeting, Joshi tweeted that the project is an initiative to promote cleaner use of coal by shifting it from an energy commodity to a chemical feedstock.
The affirmed projects will be set up at various coal mines — Talcher Fertilisers Ltd (TFL), West Bengal's Dankuni Coal Complex, Eastern Coalfields Ltd (ECL), Central Coalfields Ltd (CCL), South-Eastern Coalfields Ltd (SECL) and Western Coalfields Ltd (WCL).
Presently, Talcher Fertilisers are establishing a 2.5 mt coal gasification unit and Coal India introducing its coal gasification project in the Dankuni coal complex, West Bengal, of about Rs 13,277 crore and Rs 5,800 crore respectively. The rest of the projects are said to be pipeline projects.
Prime Minister Narendra Modi stated in the inauguration of a commercial coal mine auction held in June last year, that the country will invest around Rs 20,000 crore in four major projects for converting 100 mt of coal into gas by the year 2030.
Coal gasification is a process by which coal is partially oxidised by -- air, oxygen, steam or carbon dioxide, under controlled conditions to produce what is known as SynGas.
SynGas can be used for generating power, production of Synthetic Natural Gas (SNG), energy fuel (methanol and ethanol), urea for fertilisers and production of chemicals like Acetic Acid, Methyl Acetate, Acetic Anhydride, DME, Ethylene and Propylene, Oxo chemicals and Poly Olefins.
The commercial coal mine auction which ended by November 2020 also paved a way to offer discounts to bidders for coal gasification projects. At present, Jindal Steel and Power uses a coal gasification process in its steel production in their Angul plant.
---
Opinion Poll
Question : How can India stem inflationary trends likely from the currently all-time-high steel prices?