ArcVera to make monthly wind and solar resource anomaly maps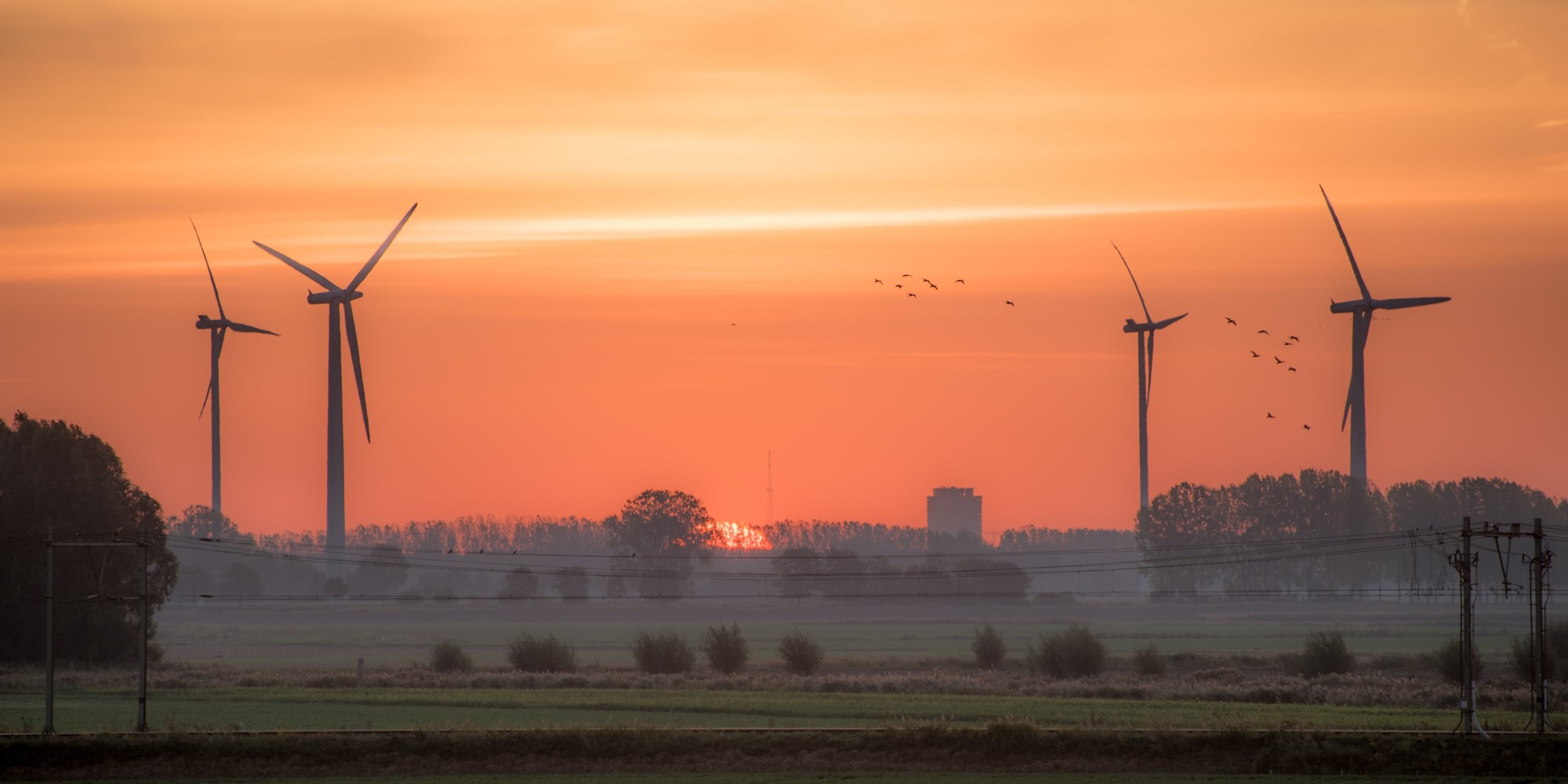 ArcVera to make monthly wind and solar resource anomaly maps
ArcVera Renewables, a provider of consulting and technical services for wind, solar and energy storage projects, announced that it now provides comprehensive first-to-market wind and solar resource anomaly maps for the Indian market.
The map aims to enable India's plant owners and operators to conduct a first-view analysis of the impact of resource variations on the power output of their wind and solar assets. The maps for April 2020 through February 2021 are accessible on ArcVera's website. In the first week of each month, a new map will be posted for the preceding month, including quarterly and monsoon-period anomaly maps.
These wind and solar anomaly maps provide a visual representation of the percent deviation of the wind and solar resources in India.
The resource maps aid in reviewing the variation in resource fuel to put operational issues in the context of expected production, and help provide answers to explain out-of-range production results.
ArcVera's maps are generated from a blend of reanalysis and operational weather data placed into the context of the 40-year past climate.
Written from a company news release.
Opinion Poll
Question : As we enter FY 2021-22, a report estimates a 11% GDP growth. What is the most critical investment the construction and infrastructure sector needs to make this year?