Godrej sees private prospects in aerospace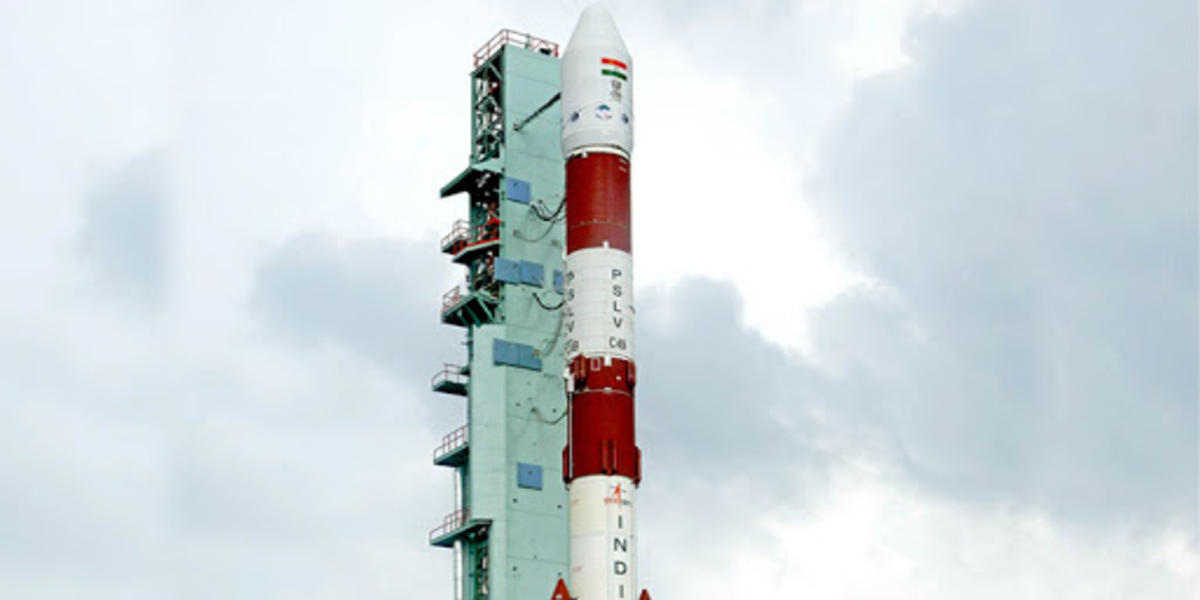 Godrej sees private prospects in aerospace
Godrej & Boyce's aerospace and defence extension, Godrej Aerospace, sees substantial prospects in the Indian space sector after partnering in the first satellite launch in the Covid pandemic months, Indian Space Research Organisation's (ISRO) earth observation satellites, the EOS-01, along with satellites from nine other countries. The satellites were successfully launched using the Polar Satellite Launch Vehicle (PSLV-C49), on November 7 from the Satish Dhawan Space Centre in Andhra Pradesh.
Godrej Aerospace's role in the launch included the manufacture of Vikas engine, which was used to propel the second stage of the rocket. It was the 51st mission for this launch vessel.
Godrej aerospace has partnered with ISRO for 30 years in developing complex systems such as thrusters for rockets, antenna system and liquid propulsion engine for the PSLV and Geosynchronous Satellite Launch Vehicle (GSLV) rockets. The company believes the future space missions of ISRO will call for more participation from the private sector, providing better opportunities for Godrej to display its engineering and manufacturing prowess and helping better self-reliance in strategic areas.
Opinion Poll
Question : How will the Union Budget 2021-22 impact EPC projects?