World Bank to offer $648 mn to India for rooftop solar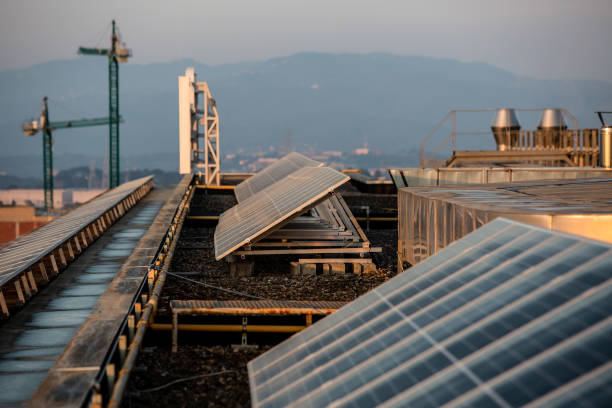 World Bank to offer $648 mn to India for rooftop solar
The World Bank is set to offer $648 million in funding assistance to India for the installation of rooftop solar power projects in the small and medium scale company market.
This package includes a credit guarantee scheme worth $100 million. The assistance will be delivered through the State Bank of India (SBI), the country's largest commercial bank.
The programme will target small and medium-sized companies that usually do not meet lending criteria for funding institutions. This is the second collaboration between the World Bank and the SBI.
World Bank launched the $648 million loan assistance programme for the rooftop solar market in 2016.
The Ministry of Micro, Small, and Medium Enterprises (MSME) urged companies to utilise this loan assistance programme and adopt rooftop solar power. The ministry claimed that around 16 gigawatts (GW) of rooftop solar power capacity could be installed in small and medium-sized companies.
Prime Minister Narendra Modi recently announced that India would meet its target to achieve 40 GW of rooftop solar power capacity by 2022. Earlier this year, a parliamentary panel had noted that the 40 GW rooftop solar power target by 2022 was unrealistic. This is notwithstanding several states that have been implementing rooftop solar panels for over a decade.
Previously, US agencies have also offered to fund India's rooftop solar projects. Earlier this month, the US International Development Finance Corporation (DFC) and the United States Agency for International Development (USAID) said they will jointly sponsor a $41 million loan portfolio guarantee to aid investments by Small and Medium Enterprises (SMEs) in renewable energy in India.
---
Also read: GESCOM invites bids for 10 MW rooftop solar net metering in Karnataka
Opinion Poll
Question : As we enter FY 2021-22, a report estimates a 11% GDP growth. What is the most critical investment the construction and infrastructure sector needs to make this year?