7,250 km of overhead power cable in Bengaluru to go underground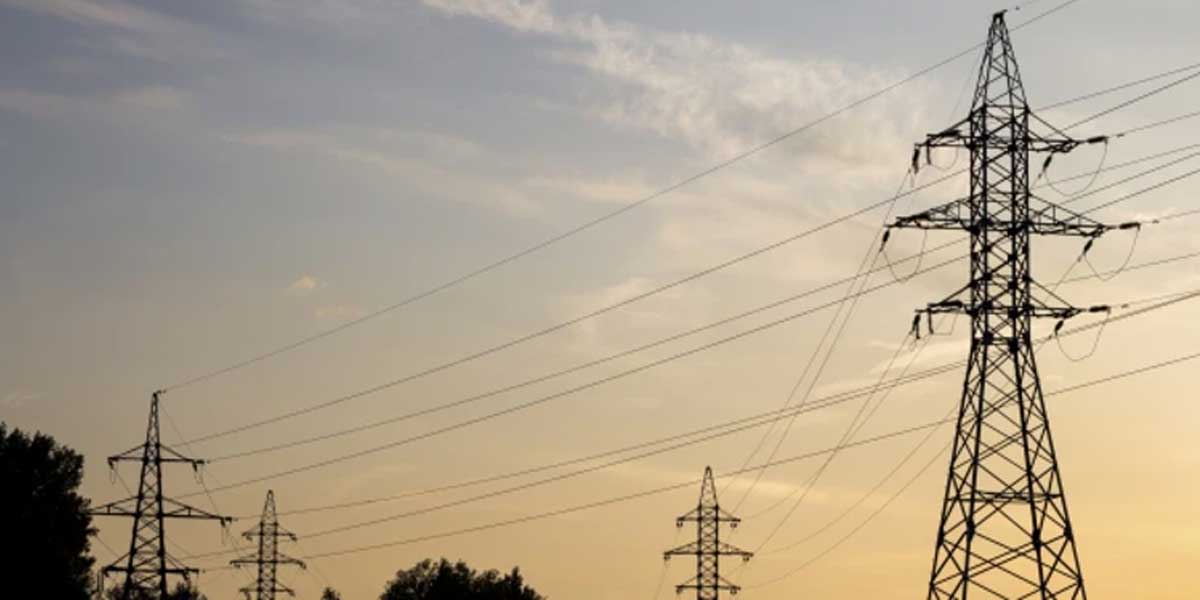 7,250 km of overhead power cable in Bengaluru to go underground
The Bangalore Electricity Supply Company (BESCOM) is set to convert 7,250km of overhead electricity lines in six areas of Bangalore at a cost of Rs 1,400 crore for a more reliable and safer electricity distribution system. BESCOM has fixed an 18-month deadline to finish up the project.
To avoid the cutting down of trees, BESCOM is adopting the trenchless technology, said officials. Rs 1,401.35 crore loan has been sanctioned by the Asian Development Bank for the project. The areas under development are Indiranagar, Jayanagar, Shivajinagar, Koramangala, Whitefield, and Hosur Road-Sarjapur Road divisions.
BESCOM took up the conversion, keeping the distribution automation system (DAS) in six of its divisions. DAS aims at efficient power transmission by monitoring and controlling the switchgear.
The company has said that the conversion of the overhead electricity lines would help with the distribution losses that lead to fossil fuel consumption.
Other major advantages the project holds is that it cuts down the number of accidents faced when the public comes in contact with high voltage wires and power failures. It has been reported that nearly 8,000 houses were built last year that had proximity to these cables.
Opinion Poll
Question : As we enter FY 2021-22, a report estimates a 11% GDP growth. What is the most critical investment the construction and infrastructure sector needs to make this year?