IndianOil to start mega ethanol plants in Telugu states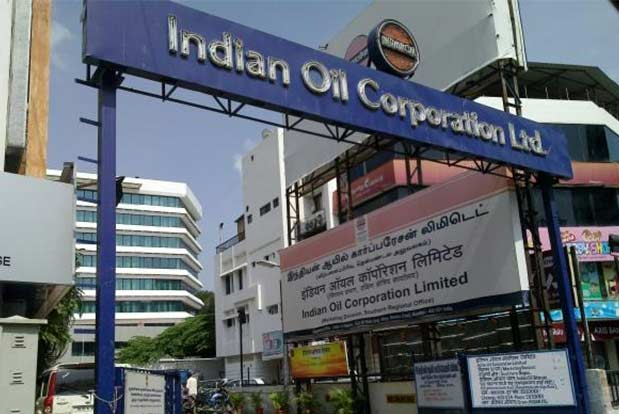 IndianOil to start mega ethanol plants in Telugu states
Indian Oil Corporation Limited (IOCL) plans to set up two foodgrain based, mega-scale ethanol production facilities, one each in Andhra Pradesh and Telangana at a total cost of Rs 1,200 crore.
The oil company has received approvals from the Telangana government, which has suggested two sites for the ethanol plant. Each plant will have the capacity to produce about 5 lakh litres of ethanol per day.
The two facilities proposed in the two states are among the three such planned facilities in the country, as part of measures to augment ethanol availability.
Spoilt and surplus foodgrain, sourced from the Food Corporation of India (FCI), will serve as feedstock to make ethanol for blending with petrol and reducing dependence on crude oil imports.
---
4th Indian Cement Review Conference 2021
17-18 March 
---
Additionally, IOC will soon finalise plans for a Gigawatt-scale electric vehicle (EV) battery manufacturing plant jointly with an Israeli company. The joint venture intends to set-up a factory in India to manufacture aluminium air (Al-Air) batteries for electric vehicles, which will not require electricity to charge and will be mechanically recharged. The company is in talks with most of the original equipment manufacturers (OEMs) on its battery plans.
Indian Oil told the media that it is preparing for energy transitions, and its petrol pumps will be able to offer not just petrol and diesel but ethanol, methanol CNG, LNG, battery-swapping services and EV charging facilities.
Indian government has stepped up its focus on ethanol as an alternative source of energy. In a 2018 policy, the government had set a 2030 deadline to achieve 20% ethanol-blending. But in recent weeks, it revised that timeline to 2025. This blend would be only second to Brazil, which was the first country to adopt ethanol en masse. Several countries have also rejected ethanol.
Image: India hopes to have a 10% ethanol blend by 2022.
---
Also read: SAIL first mover in gas-to-ethanol plant
Also read: IOC refineries ran at 100 % capacity last month
Opinion Poll
Question : As we enter FY 2021-22, a report estimates a 11% GDP growth. What is the most critical investment the construction and infrastructure sector needs to make this year?