Actis eyes sale of its green energy platform Sprng Energy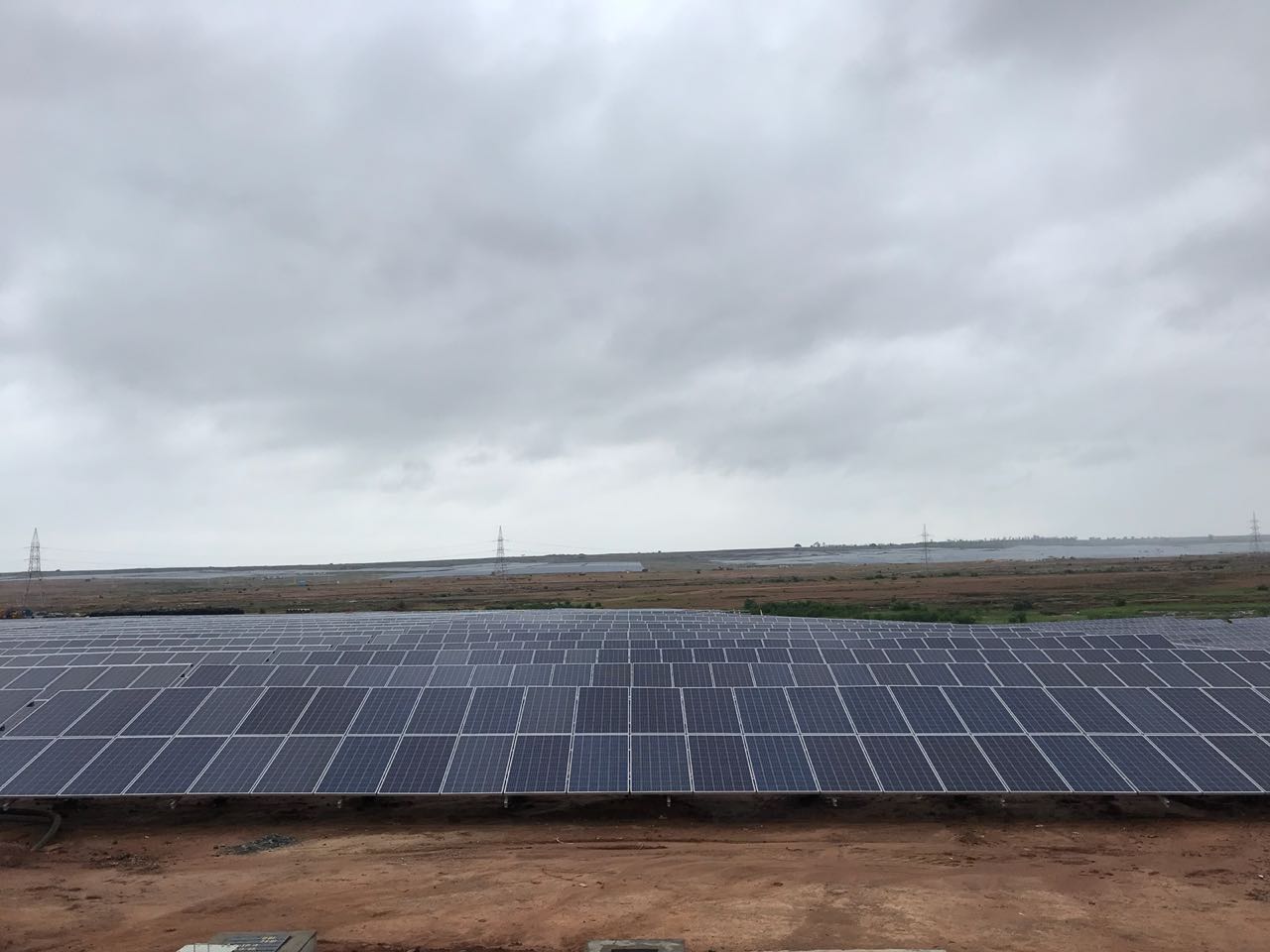 Actis eyes sale of its green energy platform Sprng Energy
UK-based private equity fund manager Actis, which invests exclusively in the world's growth markets, intends to divest its Indian renewable energy platform Sprng Energy in 2022, according to media sources.
Sprng Energy's portfolio amounts to 1,741.5 MW of total capacity, including 194 MW of solar parks in operation, as well as 750 MW of solar and 797.5 MW of wind projects that are currently being implemented, the report said.
According to Actis, the company will have between 2,000 MW and 2,400 MW of operating plants by the time of the platform's planned sale.
---
4th Indian Cement Review Conference 2021
17-18 March
---
In 2018, Actis PE closed a similar transaction involving the sale of another Indian renewable energy platform, namely Renew Power and Ostro Energy Pvt Ltd.
Sprng Energy is an India based renewable energy platform set up by Actis, with a total commitment of Rs 3,285 crore of equity from Actis Energy Fund 4 to set up 2 GW renewable energy capacity (solar and wind), which is 1.1% of the 175 GW target set up by the Ministry of New and Renewable Energy (MoNRE) of renewable energy capacity by 2020.
The platform has 750 MW (AC) solar projects and 797.5 MW of wind power projects under execution, and 194 MW (AC) solar projects under operation, cumulating to a total of 1741.5 MW projects in the country.
---
Also read: Rise in renewable energy M&A deals in India
Opinion Poll
Question : As we enter FY 2021-22, a report estimates a 11% GDP growth. What is the most critical investment the construction and infrastructure sector needs to make this year?