AP to boost infra for free agri-power scheme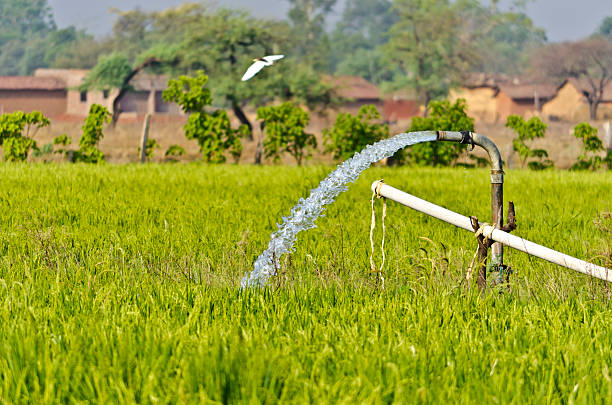 AP to boost infra for free agri-power scheme
The Andhra Pradesh state government is taking steps to consolidate transmission infrastructure to enable power evacuation from the 10,000 MW solar power plants to be commissioned to meet the demand from the nine-hour free agriculture power initiative "Dr YSR Free Agriculture Power Scheme".
Sources said that the new transformers in the 400 kV substations and construction of 200 kV switching stations would be taken up as part of it to ensure supply to farmers on a "permanent basis".
Feeder's upgradation work has been completed by the power utilities with Rs 1,700 crore, on a war footing on CM YS Jagan Mohan Reddy's direction. The power utilities are now supplying free power to 99% of feeders, and 100% of feeders can get free power in the Rabi season, said a statement from official sources.
The state government is taking a series of steps to make the free power scheme a role model for the entire nation by implementing the direct benefit transfer (DBT) of the subsidy for the free power scheme.
Srikant Nagulapalli, AP Energy Secretary, said DBT of free power scheme was a farmer-friendly policy and claimed that it would empower them to ask for quality power to the agriculture sector. The secretary also claimed that this would strengthen farmers' rights in getting free power for agricultural purposes and enhance the accountability and responsibility among power utilities.
Opinion Poll
Question : As we enter FY 2021-22, a report estimates a 11% GDP growth. What is the most critical investment the construction and infrastructure sector needs to make this year?