BHEL floats tenders for 8 MW solar station project in Mauritius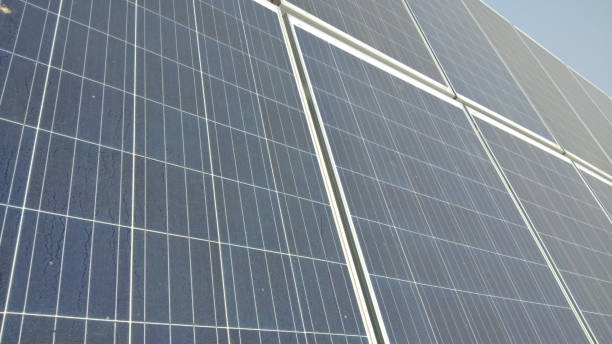 BHEL floats tenders for 8 MW solar station project in Mauritius
Jun 16 2021,03:06 PM CW Team
Bharat Heavy Electricals Ltd (BHEL) has invited tenders for the supply and commissioning of an 8 MW solar compact station project at Tamarind Fall in Mauritius.
Any bidder from the country which shares a land border with India is eligible to take part in the bidding process. The bidder should be registered with the competent authority to participate in the bidding. It is not a global tender as per BHEL.
The winning bid has to submit 10% of the basic value of the purchase order as the bank guarantee, including the components of the purchase order, excluding the taxes, duties, freight, and training charges.
To participate in the bidding, the bidder should be a manufacturer of inverter or inverter transformer or medium voltage (MV) switchgear. The bidder has to submit the product catalogue as an inverter. The bidder will have to submit a declaration that mentions the manufacturing works of the inverter, inverter transformer, and MV switchgear, along with the low-tension panels, and other auxiliary equipment, should have an Indian origin.
The bidder should have supplied and commissioned a similar catalogue or integrated outdoor solution that has a 500 W rating on the power conditioning unit, inverted transformer, and rating of 6.6 kV of MV switchgear for any solar project. For evidence, the commissioning certificate of the integrated solution from the customer or engineer, procurement, and construction (EPC) company.
The successful bidder will have to submit the setting details for relays within his supply coordinated with other relays to BHEL. The bidder will also have to provide associated documents, program software, and communication cables as a part of their supply.
Procurement from the manufacturers will be preferred. If the original manufacturer is engaging with the services from an agent, that agent cannot represent more than one manufacturer or supplier in the same tender. Either the agent could be present on behalf of the manufacturer or supplier, or the manufacturer or supplier could bid directly.
The deadline to submit the bids is June 26, and the tenders will be opened on the same day.
In March 2021, BHEL announced its plan to set up the 8 MW solar station project at Tamarind Fall, Henrietta, Mauritius. BHEL will provide the EPC services for the project. CEB (Green Energy) Company Ltd, Mauritius, a wholly-owned subsidiary of the Mauritius Government's Central Electricity Board, awarded the project to BHEL. The government of India is funding the project based on its line of credit.
---
Also read: BHEL launches 5.4 MWp floating solar plant in West Bengal
Also read: GGGI to build 250 MW solar plant on Mumbai-Nagpur highway