EV charging stations planned across Delhi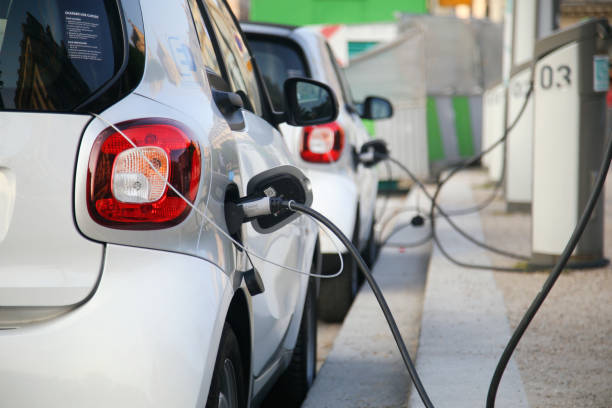 EV charging stations planned across Delhi
Feb 08 2021,04:02 PM Editorial Team
In a bid to boost electric vehicle (EV) infrastructure, the Delhi Transport Department outlined plans of having EV charging stations at every 3 km across the city.
Delhi plans on becoming the nerve centre of the impending EV boom in the country and has a long list of plans, some of which are already being implemented, to usher cleaner mobility options. The government is ready to "walk the extra mile", due to legitimate concerns of support infrastructure for EVs.
This move is in line with India's carbon goal 2030. As a part of the goal, the Centre plans to have at least 30% of vehicles running on battery power by 2030. India has also vowed to ensure that 40% of its electricity-generation capacity will come from non-fossil fuel sources by 2030.
At a virtual event organised by the World Bank and WRI Ross Center, the Delhi transport ministry underlined the government's plans towards making EVs more accessible.
---
Make in Steel 2021
24 February
4th Indian Cement Review Conference 2021
17-18 March
---
The Delhi government plans to subsidise and incentivise the purchase of electric vehicles pertaining to the Delhi Electric Vehicle Policy which was launched by CM Arvind Kejriwal back in August, last year.
Kejriwal recently launched the 'Switch Delhi' campaign to promote the use of EVs.
Addressing the concern of range of charging infrastructure for existing EV owners, several charging points could make way for such vehicles to be bought by the masses.
Also read: NHAI signs MoU with EESL for EV charging infra
Opinion Poll
Question : How can India stem inflationary trends likely from the currently all-time-high steel prices?