Finnish financier to fund EV charging infra company Fortum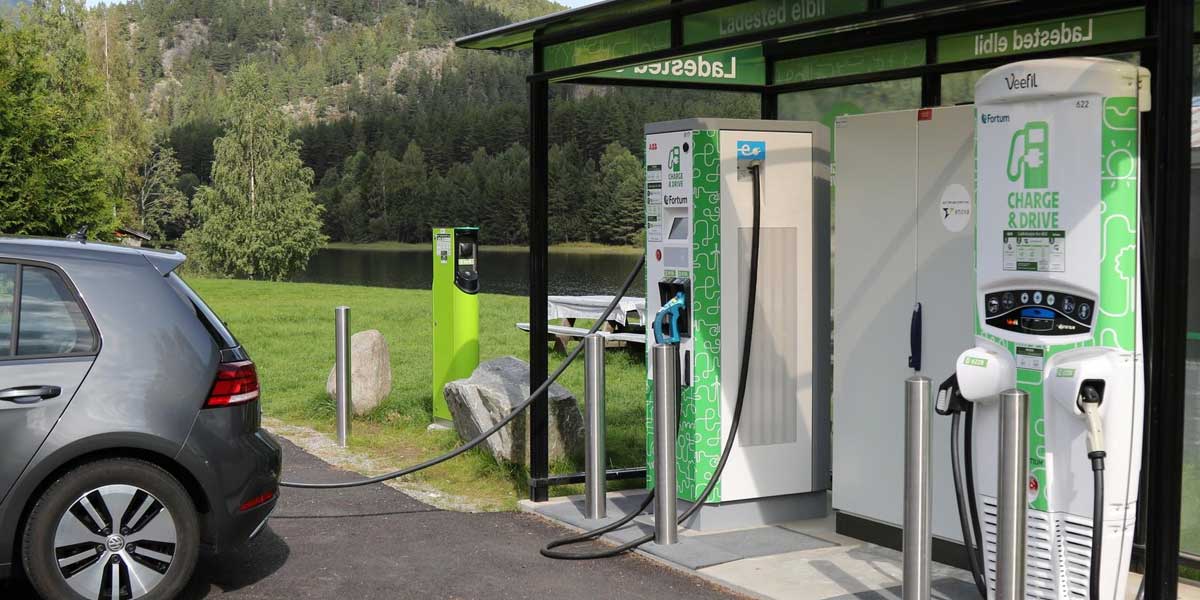 Finnish financier to fund EV charging infra company Fortum
Nov 13 2020,03:11 PM Editorial Team
Finnish development financier Finnfund has invested in a minority share in public charging point operator (CPO) Fortum Charge and Drive India Private Limited (FCDIPL), which provides electric vehicles (EV) charging stations and solutions. Finnfund, an impact-investor funds development projects, and is expected to close this particular transaction by the end of 2020. FCDIPL, an exponentially growing infrastructure provider in the electronic-mobility sector, welcomes the deal as it will help them expedite upcoming growth plans. An expected result of the collaboration between FCDPIL and Finnfund is shared power and ownership structure.
Currently, Fortum heads over 70 charging points spanning across 40 locations in India. It has formed multiple successful partnerships with marquee business groups in the country. As of now, FCDIPL is strongly committed to offering its services to Charging Point Operators in the nation through its Software as a Service technology and a charging infrastructure for Electric Vehicles, along with customer-interfaces.
Sanjay Aggarwal, Managing Director, Fortum India, believes that the partnership reflects on how Fortum, a clean energy firm, is dedicated to being at the helm of India's transition to clean energy. He said that India is facing an increasing demand in charging-infrastructure for EVs, as the Indian market is one of the faster growing markets when it comes to electric vehicles, especially over the last two years.
Helena Teppana, the Associate Director for Finnfund, said the firm is excited to pave the way towards affordable, greener and sustainable alternatives for transportation in developing nations like India. Considering that the partnership with Fortum will be Finnfund's first venture into the electric-mobility market, Teppana asserted the firm's happiness over making a positive contribution towards controlling the disasters of pollution. In response to the collaboration of making charging infrastructures accessible for electric-vehicle users in India, Teppana said, "We are happy to support Fortum in bolstering its efforts."
Opinion Poll
Question : How can India stem inflationary trends likely from the currently all-time-high steel prices?