Four hydro projects damaged in Uttarakhand glacier burst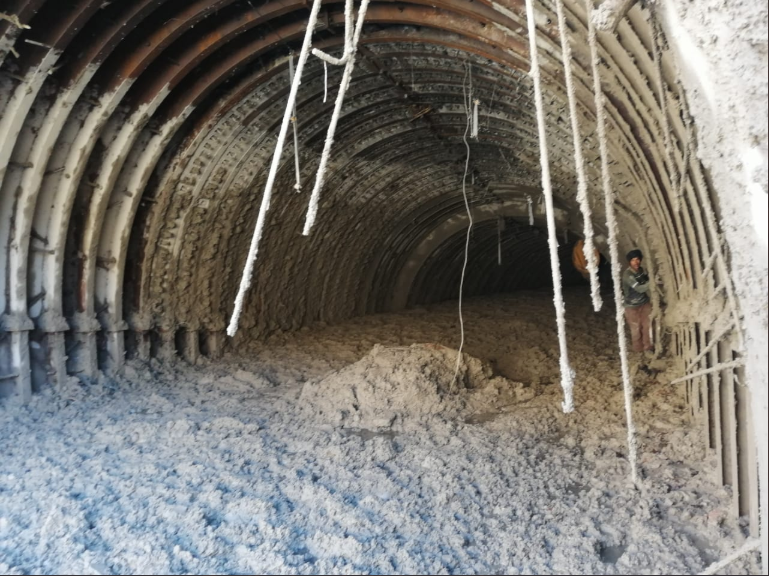 Four hydro projects damaged in Uttarakhand glacier burst
Sunday's disastrous glacier outburst at Joshimath in the Himalayan state of Uttarakhand has caused some major damage to hydro electric projects. Worryingly, as many as 157 workers—140 from NTPC-owned Tapovan Vishnugad project and 12 from Kundan Group's Rishi Ganga project—have gone missing.
As many as four hydro electric projects are damaged:
Media sources say debris that was swept away by the avalanche from the Rishi Ganga small (13.2 MW) hydro project, the farthest upstream, caused damage to other downstream projects.

NTPC's Tapovan Vishnugad project was being built at a cost of nearly Rs 3,000 crore. The dam is located at the confluence of the Dhauliganga and Rishiganga rivers. A statement from NTPC said, "An avalanche near Tapovan in Uttarakhand has damaged a part of our under-construction hydropower project in the region. While rescue operations are on, the situation is being monitored."
Two bridges, one near Tapovan and the other the entrance of Malari river, have been washed away.
Sixteen workers at the NTPC project have been rescued from a project tunnel by the Indo-Tibetan Border Police (ITBP). Efforts are on by the ITBP to rescue more workers trapped in tunnels. Over 150 people are feared dead in the flash glacier flood and avalanche on the Alaknanda river in Chamoli district. Two teams of the NDRF have been sent and three additional teams have been flown in from Hindon airport in Ghaziabad. The troops will reach the affected region tonight. More than 200 ITBP personnel are on the spot. One column of the Engineering Task Force (ETF) of the Army, with all rescue equipment, has been deployed. Divers from the Indian Navy are being flown in.
There is no danger of flooding downstream, however, experts say, since the water level has been contained. But all other dams in the region have been put on alert. NHPC, the largest hydro project owner in the country, said in a statement that none of its dams were in the path of the avalanche and faced no damages. Flow from Tehri dam has been halted to facilitate smooth passage of the swollen waters along the Rishi Ganga and Alaknanda.
Image: The Indian Army is working through the rubble in tunnels in the ongoing efforts to search for and rescue any trapped people.