Freight charges for solar imports may remain high for next six months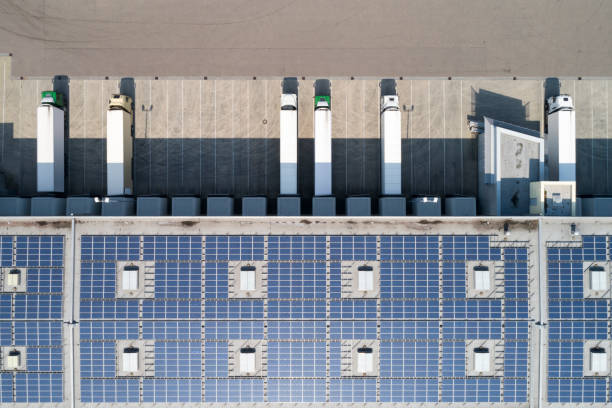 Freight charges for solar imports may remain high for next six months
May 12 2021,07:05 PM CW Team
The increase in the freight charges and the shortage of raw materials that have pushed the prices up for projects and scrambled timelines have hit the Indian solar developers and engineering, procurement, and construction (EPC) service providers hard.
India imported solar cells and modules worth $475.78 million, a 78% drop from CY 2019 in 2020. A decrease in demand due to the overall impact of the Covid-19 pandemic and the subsequent lockdown resulted in the import of figures going down. While a lot of people believe that the rise in freight has led to the increase in module prices, it is noted that the contribution of the overall rise in logistics, including sea freight, reported for nearly 23% of the increase in module prices in April 2021 compared to July 2020.
Under the current developments, a lot of developers have postponed their purchases and are waiting for the prices to decrease. Many people believe that the rise in freight charges will not affect the overall cost of the modules, but the increase in prices has undoubtedly affected the solar supply chain.
Solar industry remains concerned about the impact of Covid-19 on the supply chain as the experts predict an impending third wave. It is feared that if these freight charges continue to go unchecked, then the overall cost of the current projects will shoot up.
The freight charges saw an upward trend a year back with the outbreak of the Covid-19 pandemic, but since then, its trajectory has been increasing, which is adversely impacting the import of solar modules to India.
---
Also read: Indian Railways freight loading forecasts growth
Opinion Poll
Question : How can India stem inflationary trends likely from the currently all-time-high steel prices?