Growth in power consumption slumps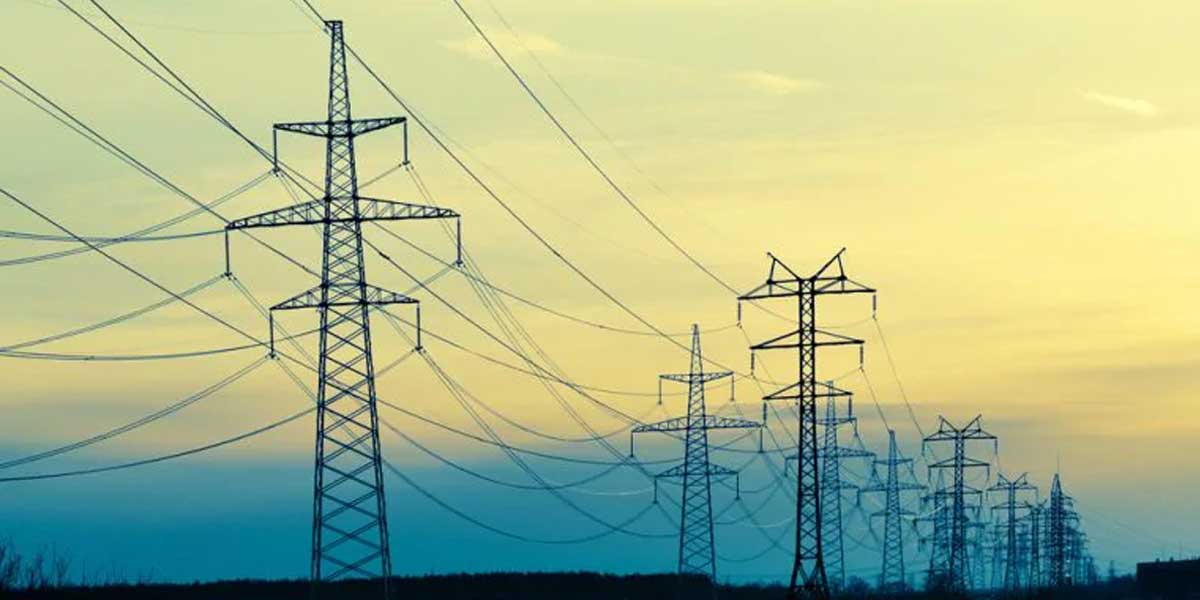 Growth in power consumption slumps
India's growth rate for power consumption slumped 4.7% at 98.37 billion units in November this year. In November last year, electricity consumption in India was recorded at 93.94 billion units, as per government data. Power consumption had entered a good phase in September and recorded double-digit growth in October.
The decline in demand is being attributed to the early arrival of winter especially in the northern part of the country.
In September, power consumption showed a growth of 4.4% at 112.24 billion units, compared to 107.51 billion units in the same month last year. India's power consumption grew approximately 12% to 109.53 billion units in October this year, as against 97.84 billion units in the same month last year. Delhi recorded the coldest November in the past 71 years, as per the weather reports. Similar findings were reported in other parts of the country where the minimum temperature fell.
The Covid-19 pandemic has had an impact on power consumption six months in a row, from March to August this year.
The highest power supply in the country in a day for November was 160.77 GW, which is 3.5% higher than 155.32 GW in the same month last year. The peak power demand met had shown negative growth for the period from April to August this year due to the pandemic. It had fallen to 24.9% in April, 8.9% in May, and 9.6% in June Then in July and August, there was a further decline, resulting in power demand of only 2.7% in July and 5.6% in August.
Source: Economic Times Energy World
Opinion Poll
Question : As we enter FY 2021-22, a report estimates a 11% GDP growth. What is the most critical investment the construction and infrastructure sector needs to make this year?