Gujarat launches climate change action plan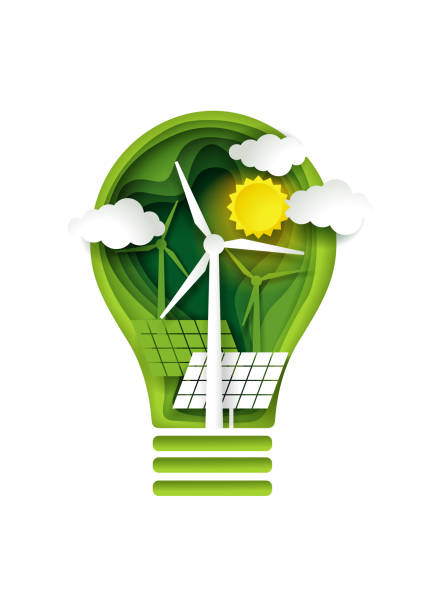 Gujarat launches climate change action plan
Jun 09 2021,01:06 PM CW Team
On World Environment Day, the Gujarat government revealed its State Action Plan on Climate Change to develop a sustainable and climate-resilient future. A coordinated climate and mitigation plan is envisaged by 2030.
Chief Minister Vijay Rupan said that Gujarat had become the first state in the country to implement an action programme to address the challenges of climate change.
The project, prepared by the state's climate change department in collaboration with specialists from IIM-A and IIT-Gn, includes aspects like energy conservation, renewable energy, forestry, coastal areas, agriculture, health, tribal areas, and animal husbandry.
The government said its action plan aims to create a sustainable and climate-resilient future for the people, following the UN's Sustainable Development Goals.
The plan has particular groups representing the key preferences for Gujarat like water, agriculture, health, forest, urban development, sea-level rise, coastal infrastructure, and green jobs.
The government release stated that it would include policies like mobilizing private investment as well as public investment.
Rupani informed that Gujarat has a particular emphasis on the utilisation of solar and wind energy and electric vehicles to preserve the environment.
The state government has decided not to permit new thermal power plants but instead realised the impact of clean, green energy by producing 9,000 MW of wind and 5,000 MW of solar energy.
He added that Gujarat would be a leader in this area by generating 30 GW of solar and wind energy. And promoting CNG and electric vehicles for pollution-free transportation.
---
Also read: BCL Bio Energy gets clearance for ethanol production
Also read: Govt launches green room air conditioners on World Environment Day
Opinion Poll
Question : How can India stem inflationary trends likely from the currently all-time-high steel prices?