Hydro project on the Chenab approved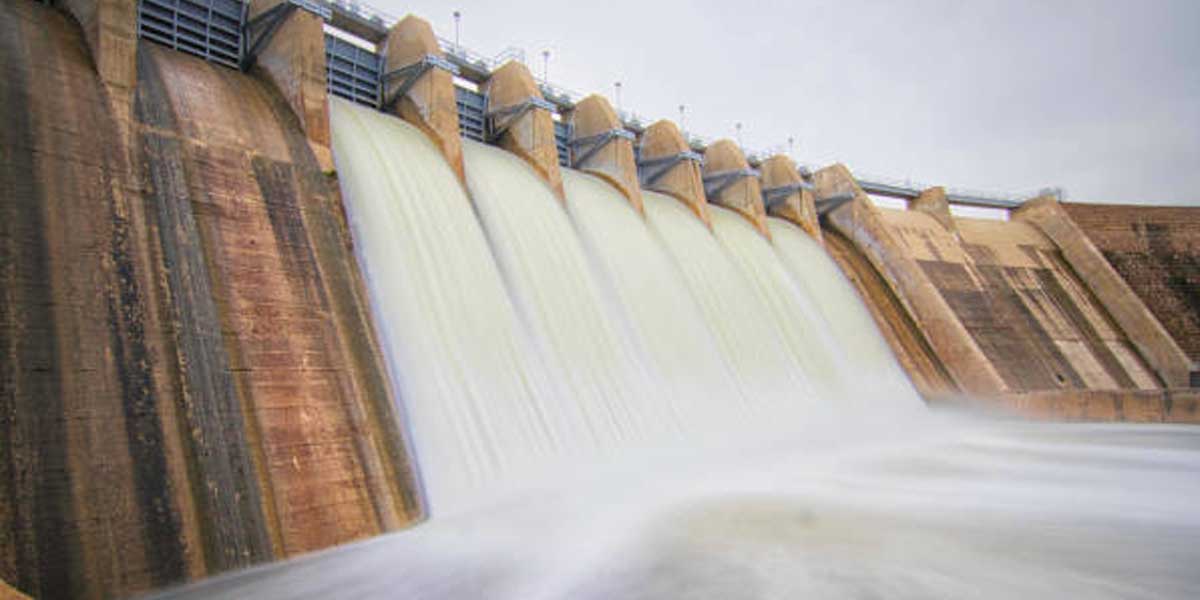 Hydro project on the Chenab approved
Jan 25 2021,02:01 PM Editorial Team
Last week, the Union Cabinet approved an investment of Rs 5,281 crore for the 850 MW Ratle Hydropower Project on the Chenab river in Kishtwar district of Jammu and Kashmir (J&K).
The Centre will have a 51% stake in the project through a joint venture between Jammu & Kashmir State Power Development Corporation Ltd (JKSPDC) and National Hydroelectric Power Corporation (NHPC).
JKSPDC will hold a 49% share in the project. NHPC will invest Rs 808 crore generated from the power PSU's internal resources. The Ratle Hydroelectric Project is scheduled to be commissioned within 60 months.
As per an official statement, the Government of India (GoI) is also supporting the Union Territory (UT) of J&K by providing a grant of Rs 776 crore for an equity contribution of JKSPDC in the joint venture company (JVC). The power generated from the project will help provide balance to the grid and improve the power supply position.
As we have reported, the government plans to speed up hydro-electric power projects in J&K following UT status.
In order to make the project financially viable, the J&K government will extend the exemption from levy of water usage charges for 10 years after commissioning of the project, reimbursement of state's share of GST (SGST) and waiver of free power to J&K in a decremental manner. The free power to the Union Territory would be 1% in the first year after commissioning the project and increase at the rate of 1% per year to 12% in the 12th year, said the statement.
Also read: Mega hydro power projects to come up in J&K
Opinion Poll
Question : How can India stem inflationary trends likely from the currently all-time-high steel prices?