India gears up to manufacture lithium-ion cells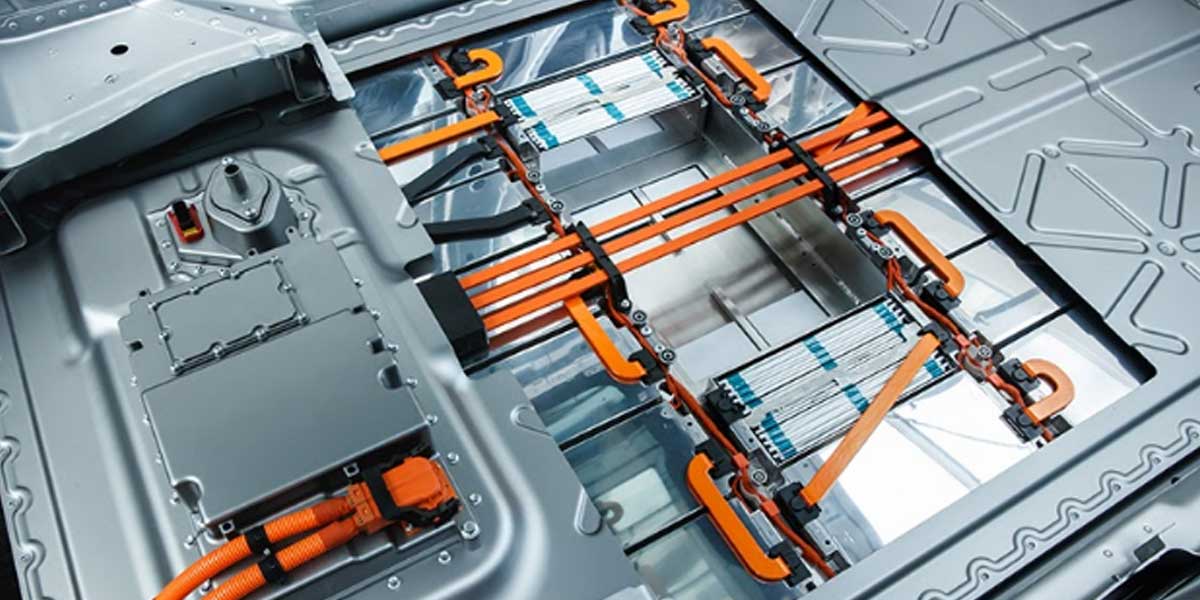 India gears up to manufacture lithium-ion cells
Hoping to utilise the subsidies worth Rs 18,000 crore announced by the government in the last few months, companies aspiring to produce lithium-ion cells in the country have accelerated their plans.
The production-linked incentive (PLI) scheme announced by the central government could prod these companies to start manufacturing lithium-ion cells, locally, in the next couple of years.
Tata Chemicals has brought land in the Dholera region in Gujarat to set up their lithium-ion manufacturing facility, and may soon start building the infrastructure, two people connected with the development said. The Tata group is likely to pursue the incentives under the PLI scheme and may also start exporting cells from India. One of them said Tata has resuscitated the plans to manufacture the cells after they were put on hold due to the pandemic.
Tata Chemicals, along with other manufacturing companies, could be waiting for the government to come out with the PLI scheme. Tata Chemicals has been revisiting the lithium-ion cell manufacturing projects, and are expected to seek incentives under this scheme like some of the other manufacturers.
China is one of the world's top lithium-ion cell producers. The lithium-ion cells are the indispensable part of electric vehicles, but India still does not have the necessary infrastructure to start producing them.
The automotive and industrial manufacturers such as Exide batteries and Amara Raja may also diversify into the lithium-ion cells manufacturing sector to be able to reap the benefit of the PLI schemes.
The other person commented that the companies that were eager to break into this new sector were waiting for the government to come up with the PLI scheme. With the advent of the PLI scheme, these firms have started sharing their plans concerning their entry into the lithium-ion manufacturing scene in the country and are further expected to get propelled into the domain of cell manufacturing in the years to follow, he added.
Source- Hindustan Times
Opinion Poll
Question : As we enter FY 2021-22, a report estimates a 11% GDP growth. What is the most critical investment the construction and infrastructure sector needs to make this year?