India launches anti-dumping probe for solar cells from three countries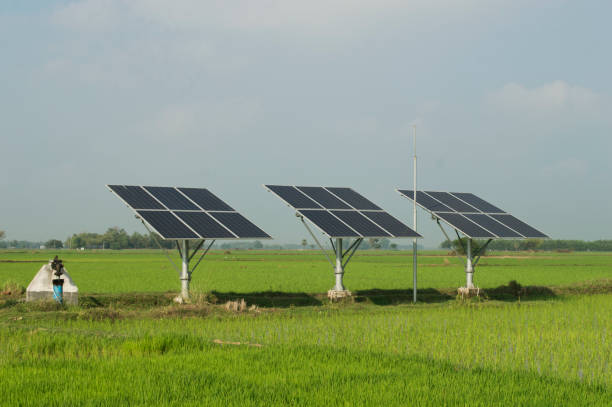 India launches anti-dumping probe for solar cells from three countries
19 May 2021 CW Team
The Directorate General of Trade Remedies (DGTR), under the Ministry of Commerce, told the media that the Indian manufacturers presented sufficient evidence to initiate an investigation into the claimed dumping of solar cells whether or not assembled into modules or panels coming from China, Thailand and Vietnam.
The inquiry will aim to determine the existence, degree, and effect of the dumping, and suggest an amount of anti-dumping duty to compensate for the material injury to domestic manufacturers.
The application was recorded by Mundra Solar PV, Jupiter Solar Power and Jupiter International by the Indian Solar Manufacturers Association (ISMA).
In the application, the domestic manufacturers attempted imposition of anti-dumping duty to preserve them from the material injury generated due to such imports at unreasonably low price levels.
Having reviewed the application, the DGTR found prima facie evidence that the standard value of the solar cells in each of the three exporting countries overtook the net export prices significantly, revealing the dumping of these products into India.
The applicants suggested that due to this price undercutting, they were not able to trade in the open market (installations in the private domain). During the 18 months of investigation (July 2019 to December 2020), their sales capacity was negligible in the open market in which the imported goods encountered them.
This left them with unused volume even after making sales under the Central Public Sector Undertaking (CPSU) scheme that authorises the practice of domestically-made equipment for 12 GW of solar projects to be placed by state-run power generators]
According to the presented evidence, DGTR declared the launch of an investigation to ascertain the existence, degree, and effect of any claimed dumping of solar cells from China, Thailand, and Taiwan and to suggest the amount of anti-dumping duty, which, if levied, would be sufficient enough to eliminate the damage to the domestic industry.
---
Also read: Tata Power cancels energy InvIT deal with Malaysia's Petronas
Also read: World Bank to offer $648 mn to India for rooftop solar